In order to ease the troubles caused by the recent demonetization of Rs. 500 and Rs. 1000 currency notes in India, digital wallets services are providing various benefits to customers. The latest to join the array is Reliance JioMoney offering cashback offer to its users.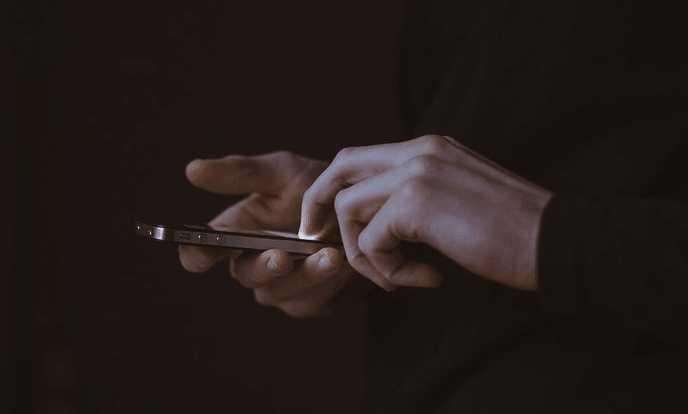 The digital wallet service of Reliance Infocomm can be used to pay bills online, recharge mobile phones, transfer money to bank accounts, and shopping. Now, sources have confirmed to Telecom Talk that the customers can avail a 10% cashback on shopping with JioMoney on Reliance Fresh and Reliance Smart stores across India with no capping on the cashback earned.
The customers who shop with cash can also avail this 10% cashback by utilizing the cash loading points inside each store to pay via JioMoney. They can earn the cashback of 10% on the total invoice. The cashback will be credited to the account in two working days. Reliance JioMoney will also allow its users to transfer the loaded unused cash in JioMoney back to their back accounts.
Bringing relief to the people who struggle to find change for Rs. 2000, the new benefits is offering its users new alternatives to shop and pay for the items. "Customers, however, can use the money loaded at over 50,000 online merchants and 70 plus billers. So essentially, the money will be utilized in due course in making cashless payments for utilities, bill payments, insurance payments, e-commerce transactions and offline store payments," said the source.
Also Read: Jio sees a slowdown in customer addition due to bad customer experience, may miss 100-million target
According to a recent report by Economic Times, Bharti Airtel, Vodafone India and Idea Cellular are expected to collectively see a 40-50% growth in mobile wallet transactions. Reliance Jio's new cashback offer seems to bring a similar momentum for the company.