Recently, it was reported that Reliance Jio is working on a low-cost 4G smartphone, and now, the chipmaker, Spreadtrum confirmed that Jio is indeed readying a low-cost 4G smartphone. Spreadtrum is in the process of supplying components for the handset.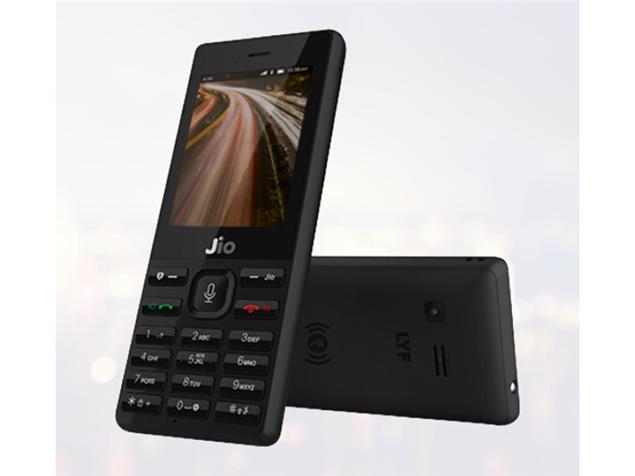 Currently, Spreadtrum is in the process of supplying chips for 10 million 4G feature phones by the end of the year, which Jio will be selling in India. Leo Li, Spreadtrum's chief executive officer has confirmed this news to Economic Times during his visit to India.
"Jio is looking at the lowest-costing smartphone possible, maybe a 4-inch screen, and the lowest-possible-costing 4G feature phones as well," Li said in an interaction with ET during his week-long visit to India. The publication also cites that Jio did not respond to the queries sent by them.
Leo Li also said that India is the most important market for the chipmaker globally, especially looking at the volume of feature phones sold in the country every year, and Reliance Jio is one of the chief architects in pushing the feature phone market further with the JioPhone.
"They're (Jio) the only ones pushing featurephones this hard. We work very closely with Jio, we provide 4G featurephones (chips) which are the lowest costing in the world. We will be selling about 10 million devices to them by the year end," Li said to the publication.
Li, however, did not reveal when Jio will launch the low-cost smartphone, but he confirmed the existence of the device though, in-line with the previous rumour.
To recall, Spreadtrum is one of the investor in the local smartphone maker, Micromax, and Leo Li expressed his disappointment on Micromax handing the top spot to Chinese players such as Xiaomi, Oppo, Vivo, and Lenovo. "We have to see how they execute. It's not necessary that a company does not do well just due to business environment; the managers, CEO's need to be careful," he said about Micromax.
Reliance Jio has disrupted the market with the JioPhone and since then, local brands such as Intex, Micromax launched their own 4G feature phones, but none of them made a mark in the country. However, Reliance Jio is facing difficulties in building applications for the KaiOS powered JioPhone, and is now looking for a low-cost 4G handset, which will also compete against Airtel 4G Smartphone such as Karbonn A40 India, Celkon Smart 4G.