Ministry of Information and Broadcasting has provided provisional permit to Reliance Jio Media Pvt. Ltd, a subsidiary of Reliance Jio Infocomm, to operate as multi-system operator (MSO) in digital cable TV space. This makes it a television channel distributor. However, it is yet to receive the final nod from Ministry of Home Affairs.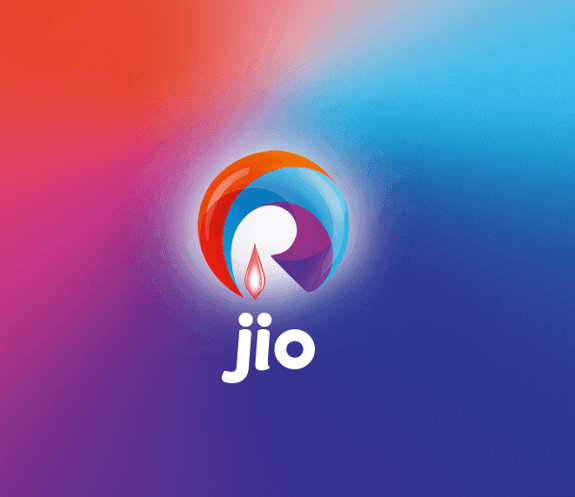 RJio applied for the license during January 2015 in a move to use its fiber-to-the-home (FTTH) connectivity. The license will now make it eligible to receive programming services from a broadcaster. It can simultaneously send it to multiple subscribers or provide the service through one or more local cable operators.
With this, Reliance Jio will compete with major players like Hathway, IMCL, Siti Cable Network and DEN Networks, and can distribute its media content on cable television. The company already owns Network 18, which has 17 news channels and 14 entertainment channels in eight languages. Network 18 also has a strong presence on internet.
The new MSO license will thus make Reliance the strongest media player in India. "We are working to transform all of these to build and sustain leadership in each of these areas. By 2017-18, it will be the most integrated TV or mobile content in India," Mukesh Ambani recently said in its annual meeting.
During February 2015, Reliance appointed former Head of Zee Entertainment Enterprises Ltd., K. Jayaraman as its Chief Executive Officer and the former Head of DEN, S.N. Sharma as a member of its top leadership team. These appointments of the company are now justified after it received MSO license.
Reliance Jio Media has its presence in 29 states, covering 18,000 cities and towns in the country. Its wireless presence is available over one lakh villages. The company is expected to cover 100 percent of India within next three years.