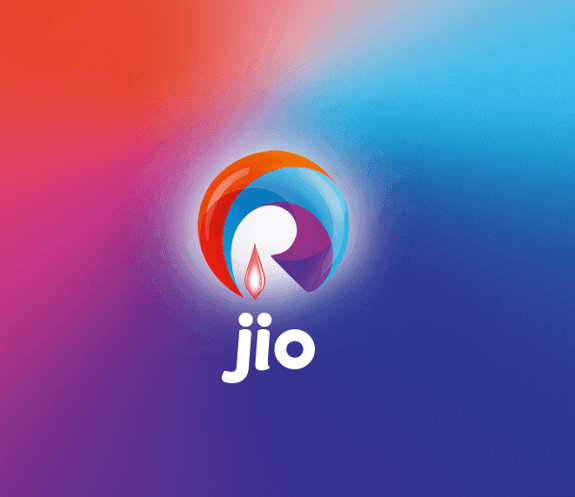 Late in August, last year we heard about Reliance Jio had made a deal with state-owned operator Bharat Sanchar Nigam Limited (BSNL) for using later's towers in the process of rolling out next-gen 4G services. Though there was several media reports, there was no official press release of the deal - Reliance Jio & BSNL both remained mum about the deal.
However some internal letters among BSNL officials breaks the silence. It seems Jio made not-just-towers but more logical and comprehensive deal with BSNL with special focus on North East states. There Jio is looking for 45Mbps leased lines from BSNL to support roll out of its 4G network in North East states.
But as unprofessional as it is, BSNL is unable to meet Jio's requirements as required no. of leased lines are not available to lease out to Jio. BSNL has taken the issue on priority and issued directives to SSA to explore feasibility in allocating the requested no. of leased line circuits to Jio.
I think Jio is looking for BSNL's help in remote areas, as in North East BSNL have extensive network than any other operator. This will help Jio to roll out 4G faster even in remote areas of North East states.
Also Read : Why Reliance Jio wins hands down against Airtel 4G
As per our sources, the deal is in final stage and BSNL will be allocating required no. of leased line circuit to Jio in the north-east. In the mean time Jio delivered its fiber backed WiFi services free of cost to the audience in Vibrant Gujarat Global Trade Show, the trade show of the state. Many mediapersons mistook it as soft launch. In the Reliance Pavilion there was several exhibitions of its upcoming Jio 4G. The executives said Jio 4G may be commercially launched by April, 2015.
Inputs from Rudradeep