Kerala High Court has approved to the consent order given to Reliance Jio Infotech Pvt. Ltd., to use Kerala State Electricity Board's (KSEB) towers for installation of its optical fibre cables (for 4G services).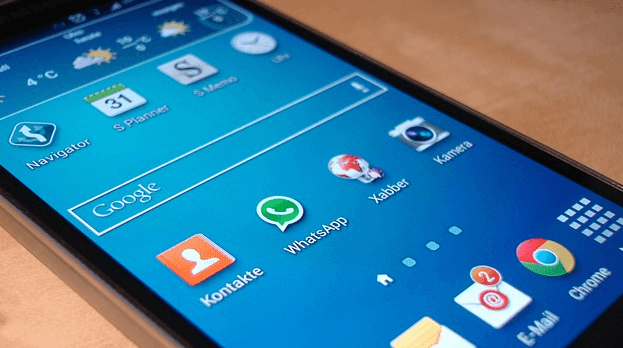 The Court added that any telecom operator who wishes to bring in 4G services can seek permission to use KSEB towers. The verdict was passed in a petition filed by COAI and its members questioning the order that permitted the installation.
Reliance Jio Tower Infrastructure Sharing Deal Timeline 
An agreement with Ascend Telecom for their more than 4,500 towers across India. (June 2014)
· An agreement with Tower Vision for their 8,400 towers across India. (May 2014)
· An agreement with ATC India for their 11,000 towers across India. (April 2014)
· An agreement with Viom Networks for their 42,000 telecom towers. (March 2014)
· Agreement with Bharti Airtel for a comprehensive telecom infrastructure sharing agreement to share infrastructure created by both parties to avoid duplication of infrastructure wherever possible. (December 2013)
· A key agreement for international data connectivity with Bharti to utilise dedicated fiber pair of Bharti's i2i submarine cable that connects India and Singapore. (April 2013)
· Agreements with Reliance Communications Limited for sharing of RCOM's extensive inter-city and intra-city optic fiber infrastructure of nearly 1,20,000 fiber-pair kilometers of optic fiber and 500,000 fiber pair kilometers respectively (April 2013 / April 2014) ,and 45,000 towers (June 2013).
According to a research note released by Bank of America Merill Lynch (BofA-ML), the corporate and investment banking division of Bank of America, there are possibilities for Reliance Jio to acquire a VoIP license. However, the operator may not offer free VoIP calls through its service.
Inputs: Mathew John Mamadathu