A few months back the incumbents were believed to be in a strong position to put up a good fight against Reliance Jio, which is planning to launch 4G services in December this year.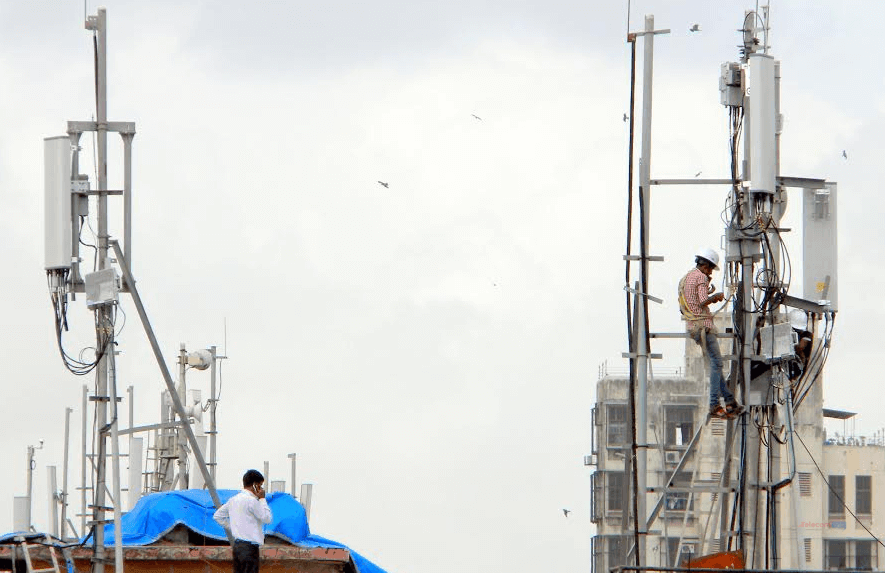 However some recent developments point to a changing scenario, which is fast turning out to be detrimental to the incumbents, especially the top three, Bharti Airtel, Vodafone India and Idea Cellular.
A key recent development is spectrum sharing and trading agreement between Reliance Jio and Reliance Communications in the 800-850 Mhz frequency band. Though it is yet to be formalized, the talks are at an advanced stage.
For the incumbents the deal means that they are no longer on as strong a footing as they were initially. Here's why:
Finding Its Voice
Airtel had a huge advantage of its other 2G and 3G networks, which it planned to utilize it to offer voice through Circuit Switched Fall Back (CSFB). This technology is more developed vis-à-vis Voice Over LTE (VoLTE) or VoWiFI (Voice over WiFI), which Reliance Jio was initially planning to use to offer voice to its customers. However the tables are turned with this deal for the company. Now RJio would be able to utilize RCom's 2G and 3G network to offer voice to its subscribers.
Whither Customers?
Another key advantage of Incumbents was its huge customer base. Being a Greenfield operator, RJio would have had to churn customers from other telcos, which is much tougher than attracting new customers. Besides it would have been an insurmountable challenge to attract the premium customers.
However, post this agreement between the two brothers, Reliance Jio would have resolved this problem to an extent. At a recent meeting with his shareholders, Anil Ambani said that RCom's customers would be able to get on RJio's 4G network by making a small capital investment. With 110 Million subscribers, RCom is the fourth largest service provider in the country. The feedback and experience of the customers who port in to RJio's network will go a long way in deciding the fate of RJio's venture.
Clearly, the agreement between RJio and RCom will provide the former with access to a very strong customer base. Being a CDMA player and a strong player in the datacard segment, the company has a strong subscriber base of data consumers. Further, merger with MTS India will further enhance data customers for RCom, which ultimately will benefit RJio.
Infrastructure
While the incumbents struggle with call drops and other quality of service related issues, Reliance Jio's stress on best-in-class infrastructure will go a long way in attracting customers. Even before the launch of its services, RJio boasts of 250,000 kms of fiber. In comparison, India's largest telco Bharti Airtel has 197,351 kms of fiber optics. Over the next three years, RJio plans to double this fiber footprint by deploying fiber optics in the last mile.
RJio is clearly hoping to differentiate on the basis of quality and content. The company is believed to have set up a base of nearly 75,000 towers. RJio hopes to utilize all these resources to offer a congestion-free 4G services to its customers.
However, a lot will also depend on the geographical reach of RJio's 4G network. Though Airtel has already launched network in 296 towns and cities, it is believed to be a patchy network, which doesn't offer consistent quality even in the same city. If RJio is able to offer a dependable quality it will be in a good position to attract customers.
In the end unlike the last time when Reliance Infocomm changed the rules of the game by launching Monsoon Hungama, it will not be very easy this time around. To begin with a drop in prices was enough to attract new customers. However, a data customer now is discerning and prices are not enough to make him/her change his/her network. At the same time, if there is any company which can pull this off it has to be Reliance Industries.