The world's first regional operating system Indus OS has formed a tie-up with Jaina Group, the brand owners of Karbonn Mobiles. Indus OS already has the partnership with Micromax, Celkon, and Swipe.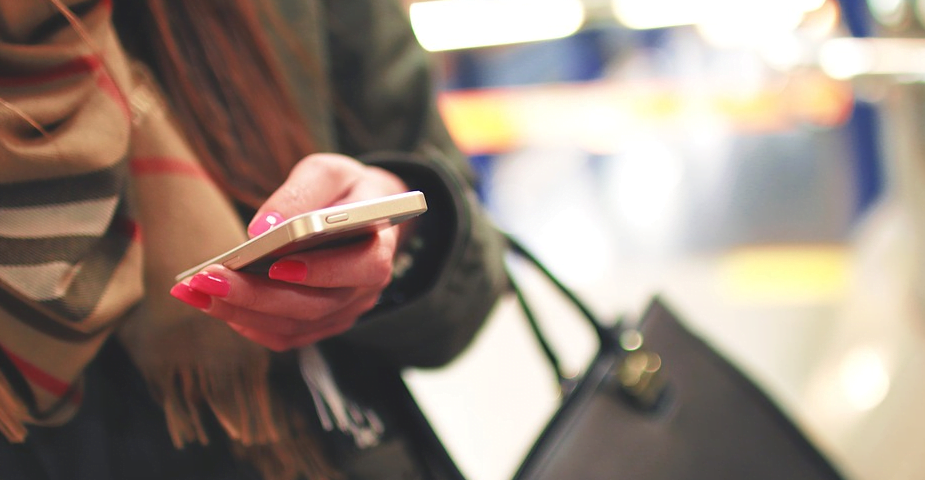 Commenting on the new partnership, Rakesh Deshmukh, co-Founder & CEO, Indus OS, said, "Our partnership with Karbonn is a testimony that smartphone brands are recognizing the need for a regional language smartphone ecosystem in India. It is a young homegrown brand, differentiated by its efforts to create a simplistic experience for the Indian users, much like us. They are a fast growing company and we are glad to partner up in the next leg of their growth phase."
Indus OS is said to have over 4.5 million users and commands a 6.3% market share. Regional keyboards are the specialty of Indus OS. It was the first keyboard of the country to have the natural ordering of the alphabet, making it easy for the Indian smartphone users to type.
Auto-correction, mantra-prediction features in 12 languages, own regional app store App Bazaar in 12 languages, etc. are the other notable features. In June 2016, India OS and the Government of India's Department of Electronics and IT (DeitY) introduced text-to-speech (TTS) technology in 6 regional languages.
"As per IAMAI, the regional language user base in India grew 47% and touched 127 million in June 2015. The growing consumption of regional language content on mobile phones is a clear indicator of the need for localizing the Smartphone ecosystem for bridging the gaping digital divide," said Shashin Devsare, Executive Director, Karbonn Mobiles & Jaina Group.
"Recognizing the explosive growth potential of this segment, Jaina Group has been working towards dissolving language barriers, a major impediment to Smartphone adoption, by introducing solutions offering uncomplicated regional language experience to the users. The partnership with Indus OS is an extension of our efforts towards this end and would play a pivotal role in simplifying the web experience for regional language speaking users further driving adoption," he added.