Anil Ambani-led Reliance Communications, which recently switched to 4G LTE technology for providing high speed mobile internet services, is reportedly planning to offer voice calling over LTE (VoLTE) by the end of the year. The telco, according to an Economic Times report, is holding talks with major network providers like Ericsson, Nokia, Huawei and ZTE for the technology, and is likely to finalise a player within a fortnight.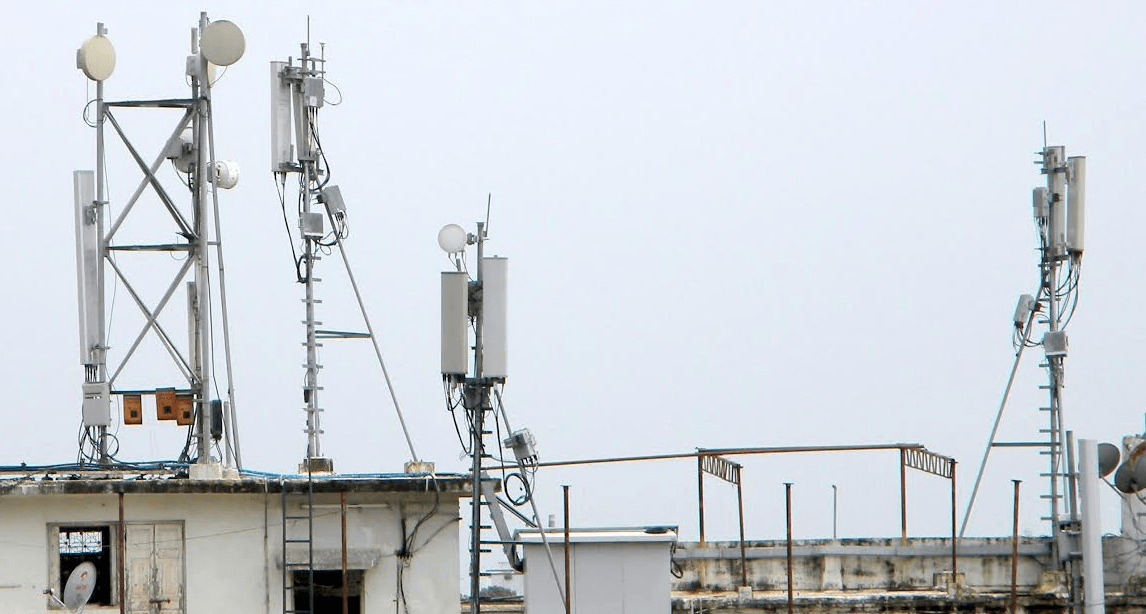 RCom has already liberalized its 850 MHz band spectrum in 20 circles by paying over Rs 6,600 crore and put in place spectrum trading and sharing agreements with Reliance Jio in most telecom circles. In the other two circles, RCom had purchased liberalised spectrum in the 850 MHz band through auction in March 2015. RCom also has liberalized spectrum in 2100 Mhz in 13 circles, on which it can offer VoLTE services.
"A network provider will be finalized within two weeks, the contract is likely to be given out within a quarter," a source was quoted as saying by the publication.
Mukesh Ambani-led Reliance Jio has already built a pan-India VoLTE network for voice service in the country. Jio had last year given a contract worth $100 million (about Rs 670 crore) to Nokia for pan-India VoLTE deployment. Jio is banking big on VoLTE technology for delivering voice service since it has limited 2G and no 3G fallback network of its own.
Earlier this year, India's top telecom operators Bharti Airtel and Vodafone selected Nokia for an IP multimedia system solutions deployment contract for VoLTE to take on Reliance Jio, which is expected to start operations soon and base its services on this technology.
Idea Cellular is currently in "active talks" with Nokia and other vendors for a similar deal. Idea earlier said that has the capability to introduce Voice of LTE (VoLTE) technology, but it would do so only once the ecosystem is ready and matured in India. VoLTE allows an operator to offer both voice and data without switching between bands, with voice being just another application that rides on an LTE data network, a technology that Jio has adopted.