Reliance Communications (RCom) on Wednesday reported net profit of Rs 54 crore for the quarter ended June 30, 2016, an increase of 6.3 percent from Rs 51 crore in an year earlier period.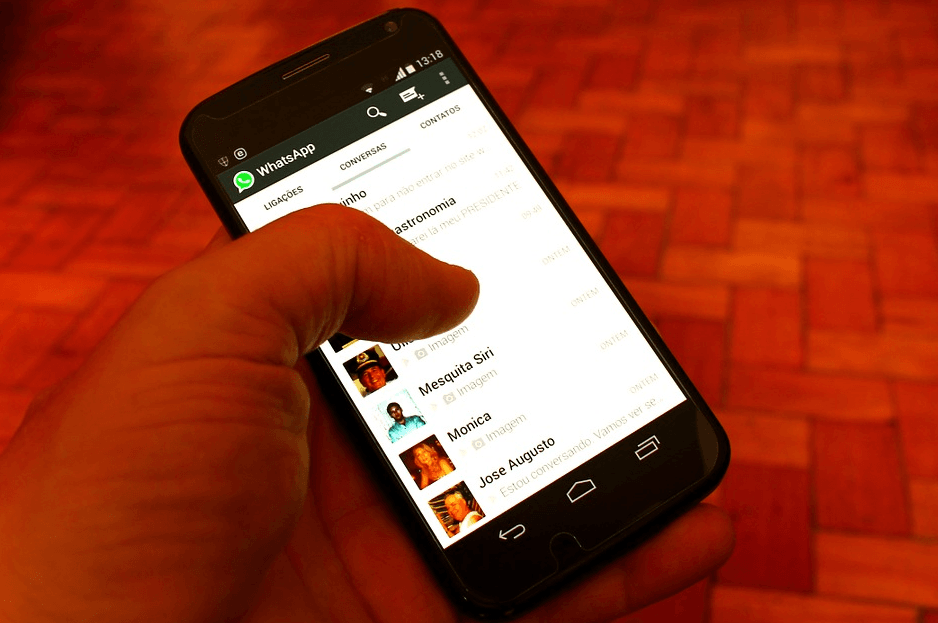 The Anil Ambani-led telco's consolidated first quarter revenue declined 3.8 percent at Rs. 5,361 crore from Rs 5,570 crore in the same period last year. Revenue from India operations declined 2.5 percent at Rs 4,693 crore from Rs. 4,812 crore in previous year.
The first quarter's consolidated EBITDA stood at Rs 1,560 crore, down 17.7 percent from Rs. 1,897 crore in previous year. Indian operation's EBITDA stood at Rs 1,353 crore, down 20.8 percent from Rs 1,709 crore in previous year.
RCom's global operations revenue increased 5.3 percent at Rs 1,185 crore from Rs 1,125 crore in the same quarter last year.
The telco's average revenue per unit (ARPU) went up 5.7 percent on an yearly basis to Rs 148.RPM increased 1.6% on an yearly basis at 45.2 paisa.
The total data customer base has grown 9.9 percent year-on-year to 38.9 million, including 25.4 million 3G/4G customers in the first quarter. The total data traffic at 102 billion MB went up 10.4 percent on yearly basis, increased due to increase in data subscribers, the company said.
Total minutes of usage however went down 4.8% year-on-year to 100 billion. The telco has a customer base of over 107 million including over 2.6 million individual overseas retail customers. RCom corporate clientele includes over 39,000 Indian and multinational corporations including small and medium enterprises and over 290 global, regional and domestic carriers.
The telecom carrier on Wednesday inked a definitive agreement with promoters of Aircel, Maxis Communications Berhad (MCB), for the merger of their Indian wireless businesses. The merger will be the largest-ever consolidation in the Indian telecom sector, and it will create a strong operator that will rank among the top 3 operators by revenues in 12 important circles, RCom said.
The combined entity will enjoy substantial benefits of scale driving significant revenue growth, and capex and opex synergies with an NPV of Rs 20,000 crore or $3 billion.