Reliance Communications which operates under Reliance Mobile brand, today announced the introduction of APP-TO-APP calling pack. This new pack will let users make calls to friends through social networking apps at dirt cheap rates without worrying about data rates.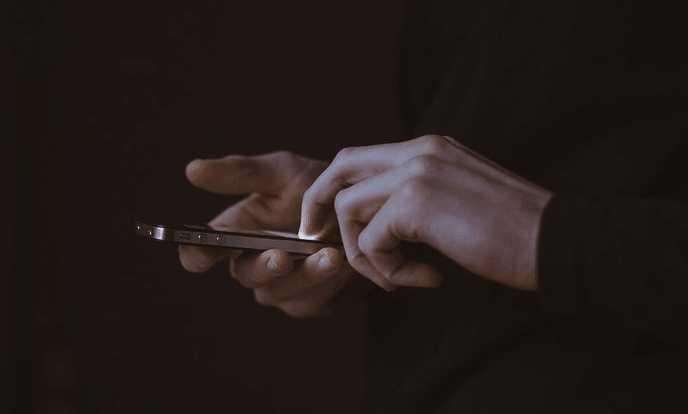 With 'APP-To-APP' calling pack, customers will experience significantly better app-to-app voice calls with high-definition (HD) quality and instant connections. Further, RCom customers can call their near ones by utilizing RCom 2G, 3G & 4G networks. The pack would be available at as low as Rs 39 for 300 minutes calling through popular data-based apps, such as JioChat, Whatsapp, FB Messenger, Skype, Google Hangouts, imo , Hike, and Viber. Compared to regular voice calls it would be 67% cheaper, though the receiver needs an data pack to continue the call.
Unveiling the new service, Mr. Gurdeep Singh, CEO. Consumer Business, Reliance Communications, said, "RCOM has always had a special emotional connect with Gujarat, and we are excited to redefine voice calling in India by introducing the offer in our home state, providing app-to-app talking in India, and anywhere in the world. For Rs 39, customers can talk for 300 minutes anywhere in India and worldwide—that makes it very affordable too for mass adoption."
However, the pack would be limited to Gujarat circle.
Is it only a Calling Pack?
No, it's not only a calling pack from Reliance Communications who is an ally of Jio, the upcoming 4G operator from Reliance Industries Group headed by Mukesh Ambani. Both the companies have already partnered to share resources for 4G networks. Its also believed that RCom can offer voice fallback to Jio when they would launch commercially. Currently, voice calling market is dominated by big three operators namely Airtel, Vodafone and Idea who are getting more than 82% percent of voice revenues from more than 600 million customers.
So introducing data based voice packs would benefit RCom & Jio who are betting on 4G services as their 4G network is now present across 75-80% of total population, even where 3G & 2G data network isn't available. Also, it would hurt the operators like Airtel who gains from Interconnection charges from rival networks. RCom by introducing the pack is encouraging users to shift their voice call usage pattern through opting VoIP calling services like calls from a platform like WhatsApp, Facebook Messenger, Hike, Jio Chat, Skype, Viber, etc.
However, it's unlikely people would stop using regular voice calls but if RCom and Jio come up with much affordable data & voice data bundled packs; we can expect more users would shift to VoIP calls or would make calls to popular apps to near and dear ones. Also, it would benefit 4G operators like RCom & Jio who have built a robust data network which can offer much better data speeds and can take huge data loads, unlike other operators. On the other hand, it would weaken the customer's dependence on regular voice networks like Airtel and Vodafone.
Dear readers, what do you think about the new data based voice calling pack from Reliance Communications. Share your views through comments.