The leading IT security solutions company Quick Heal Technologies Ltd and the Indian Computer Emergency Response Team (CERT) has signed a Memorandum of Understanding (MoU), aiming to work together to address the increasing complexities and emerging challenges in the sector of computer security. CERT is an organization established under the Ministry of Communication & Information Technology.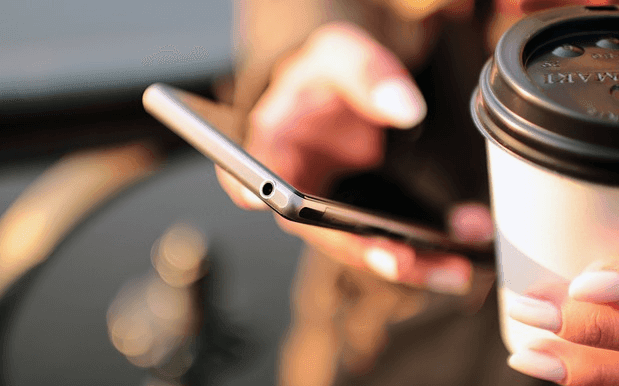 CERT and Quick Heal will mainly focus in the areas of data protection against cyber-threats, hacking incidences, privacy protection etc. The duo will cooperate on identifying the latest security threats that can adversely affect the information assets and privacy of the general users in the country. The organizations will jointly devise and develop solutions to curb the same.
"We are very excited to collaborate with CERT-In and we see this as an opportunity to provide our expertise for combatting computer and network security incidents occurring in the country," remarked Kailash Katkar, MD & CEO, Quick Heal Technologies Limited.
"We consider creating awareness around cyber security as our primary responsibility and our teams have been constantly innovating to introduce cutting edge security solutions for consumers and enterprises to equip them to combat the evolving threat landscape. This MoU is yet another effort towards building safe and secure IT environments and online experiences in the country," he added.