Prisma, the photo editing app that has become popular ever since its launch is now planning to introduce more editing options. The app makers are now working towards adding the video-editing feature. Similar to the filters available for photos, videos will also be transformed into artsy work. Interestingly, Prisma Labs co-founder Alexey Moiseenkov reportedly had a meeting with Facebook at the Silicon Valley. This session hints at a possible acquisition of the app by the social media giant.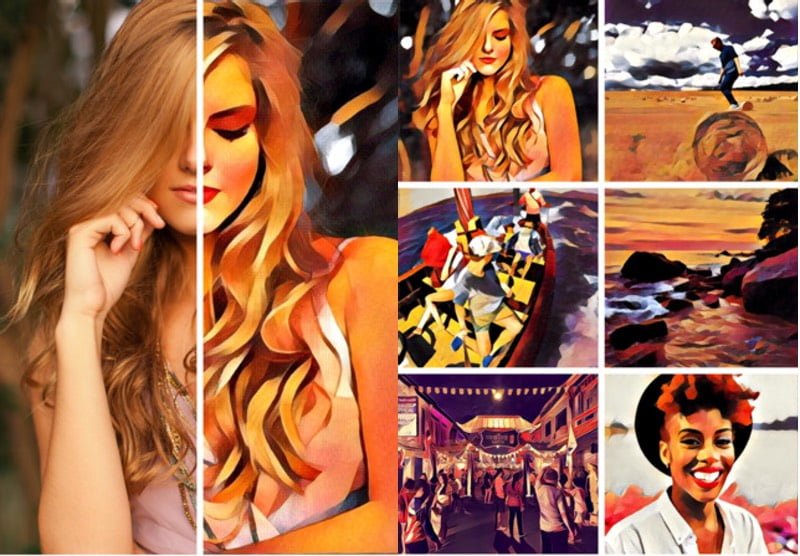 Prisma founder, Moiseenkov told Bloomberg that they are working on a tool that will implement artsy effects on small video clips. He also went on to confirm that the video-editing tool is ready, and it will be rolled out in the coming weeks. However, Prisma still needs to overhaul its tech infrastructure to support the video-editing load, before going for a public launch.
Mooseenkov refused to disclose his meeting with Facebook. He stated that his visit to the Silicon Valley was just to promote the company and potential investors. Presently, Prisma is funded by Vice President of Mail.Ru Group Yuri Gurski, and Gagarin Capital.
Prisma has received incredible user response since its release. The app witnessed more than 16.5 million downloads on iOS devices. On Android, the app garnered around 2 million downloads per day. Currently, Prisma offers 30 artsy filters that turn regular images into a masterpiece.