Bharti Airtel reported 31% on-year decline in its first-quarter net profit at Rs 1,462 crore from Rs 2,113 crore a year ago, due to higher capex costs, higher interest costs and a forex loss. The net profit however increased sequentially from Rs 1,320 crore in the January-March quarter.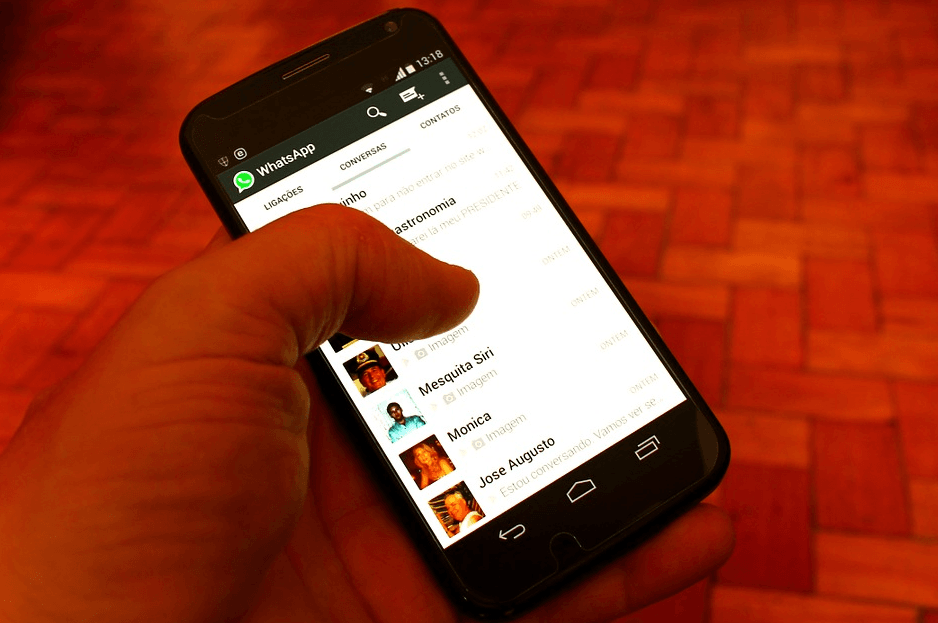 Revenue at India's No. 1 telecom carrier rose 7.9% to Rs 25,572.9 crore from Rs 23,680.8 crore in the year-ago period. The consolidated revenues in the reported quarter grew on an underlying basis, adjusted for Africa divested operating unit and tower assets sale, the statement said.
Consolidated mobile data revenues grew by 34.1% at Rs 4,640 crore on year-on-year basis. Airtel's capex surged 23% year-on-year to Rs 4,925 crore in the quarter under review.
"The year has begun well with revenue growth of 10.3% Y-o-Y and continued revenue market share gains. In continuation of our Project Leap announcement, we have now transparently opened up our entire mobile network to our customers," Bharti Airtel MD and CEO for India and South Asia Gopal Vittal said.
India revenues grew by 10.3% at Rs 19,155 crore compared to corresponding period of 2015-16. The India revenues were driven by healthy growth of 9.1% in Mobile, 11% in Homes Services, 22.2% in Digital TV and 10.4% in Airtel Business on yearly basis.
India's mobile data revenues grew by 35.1% to Rs 3,500 crore from Rs 3,525 crore in a year led by increase in the data customer base by 19.1% and traffic by 54.9%, the company reported.
The company reported customer base of over 255 million in India at end of April-June 2016 quarter. It had over 357 million customers across its operations at the end of June 2016.
Average revenue per user from data service of Airtel in India moved up by Rs 21 y-o-y basis to Rs 202 in the reported quarter.
Airtel, in a statement, said that mobile data revenues now contribute to 23.7% Airtel total revenue from mobile services compared to 19.2% in the corresponding quarter last year.