Prime Minister (PM) Narendra Modi himself has finally intervened in the call drop issue, citing it as 'an issue that affects the common man' and asked officials to address the problem on urgent basis.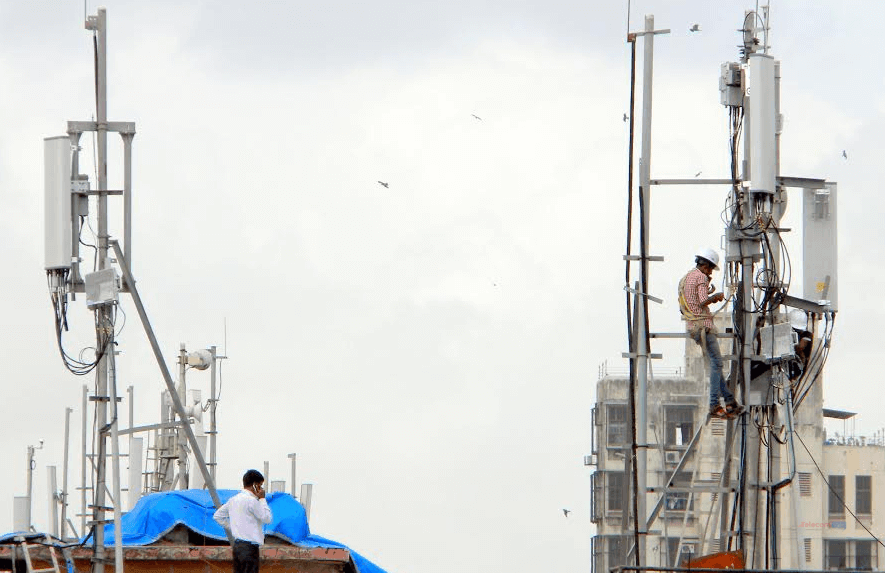 The direction was given in a high-level meeting chaired by PM to review the progress of digital and rural infrastructure, besides connectivity. "He directed that steps be taken urgently to resolve the problem, and also to ensure that the problems in voice connectivity do not extend to data connectivity in future," an official statement from Prime Minister's Office said.
PM has asked the officials to explore every possibility of leveraging existing resources including railway and other communication infrastructure, to provide mobile connectivity in remote parts of the country. He also asked the officials to provide electricity to all unconnected villages in the country within 1,000 days, as he mentioned in his Independence Day address.
Also read: Call drop: Ministry asks States to permit mobile towers on government buildings, doubts if telecom operators deliberately cause call drops
"He emphasized that targets for digital infrastructure should be synchronized with the targets for the Digital India initiative," the statement read. PM directed the departments to monitor progress on real-time basis.