The Public Accounts Committee (PAC) has summoned the Telecom and Revenue Secretaries, and the TRAI Chairman to explain their "inaction" over the Comptroller and Auditor General of India (CAG) report that revealed Rs. 46,000-crore under-invoicing by private telecom operators, reports Daily Pioneer.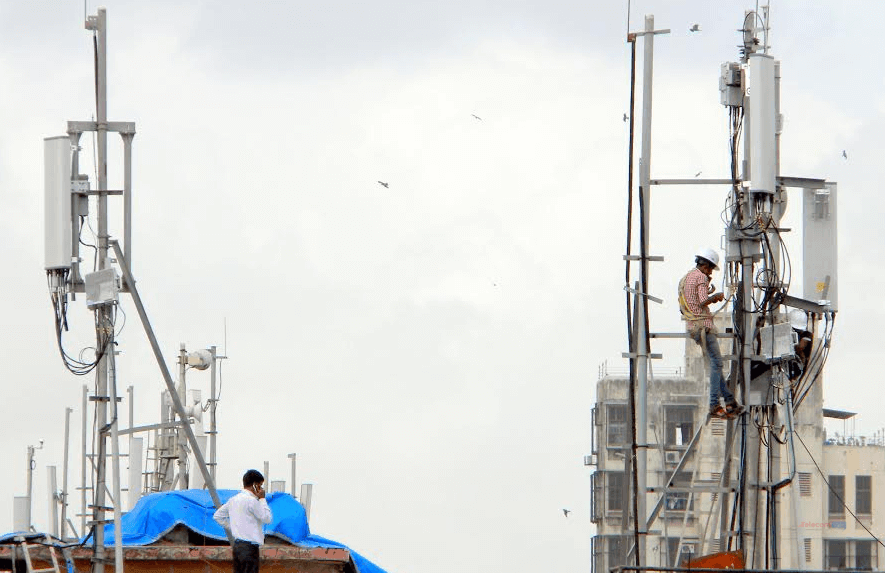 In the report that was released in March 2016, the Comptroller and Auditor General of India (CAG) had accused six leading telecom operators of understating gross revenue of over Rs. 46,000 crore between 2006-07 and 2009-10, causing a loss of Rs. 12,488.93 crore to the government. The six companies are Bharti Airtel, Vodafone, Idea Cellular, Reliance Communications, Tata Teleservices and Aircel.
In the under-invoicing reported, the financial impact reported was Rs. 1,507.25 crore for Reliance Communications, Rs. 1,357.68 crore for Tata Teleservices, Rs. 1,066.95 crore for Airtel, Rs. 749.85 crore for Vodafone, Rs. 423.26 crore for Idea and Rs. 107.61 crore for Aircel.
Soon after the report was tabled in the Parliament, the government said it will conduct a special audit of telecom companies. Adding up the penalty for not paying and hushing up the tax, the current tax liability of the six telecom operators will reach at Rs. 30,000 crore.
However, no special audit was conducted. Several MPs called the announcement of government to conduct special audit as "just a farce". According to PAC, the Special Audit will take another two to three years.
Operators had been resisting auditing of their revenues since 2009. They moved courts to challenge mandate of the CAG. In April 2014, Supreme Court ruled against the operator and favored CAG, after which operators shared information for the official auditor.
In the report, CAG pointed out several other discrepancies in assessment of revenue share by DoT, non-existence of appellate mechanism, under-reporting of revenue from infrastructure sharing with other telecom operators and forex gain, etc.