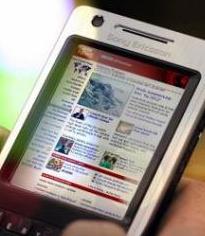 As we know operators cap bandwidth inspite of they advertise to provide 21-21 Mbps on their 3G network. We know that this 21 Mbps is just a myth - nor the network neither the operator can afford to provide it.
Now how to check your operator capping speed on your connection? It is easy if you have a Huawei modem.
Download a small application MDMA (Mobile Data Monitoring Application) from www.nerve.org.za and run it after you close the default dashboard or dialer software. It will show QoS (check the screenshot).
Take a screenshot and mail this to us on rudrodiep[at]yahoo.co.in with subject line 'Quality of Services' with attached screenshot. Please mention your circle, operator and which data plan you are using (2G/3G).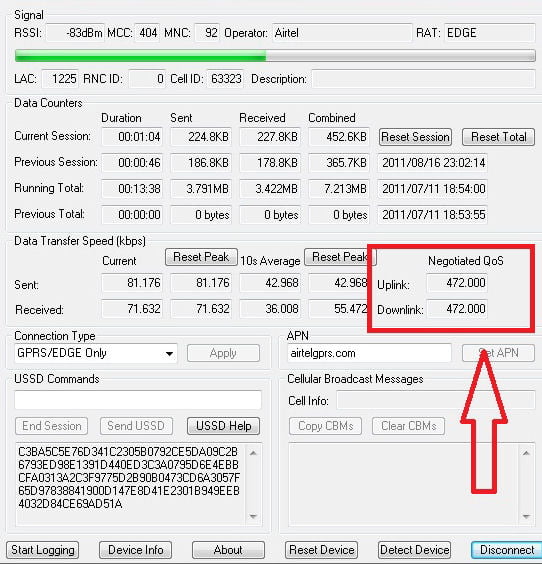 eg:
Delhi - Airtel - 2G
Remember do not post the screenshot here. It will not be counted.A complete analysis will be coming soon based on these findings.