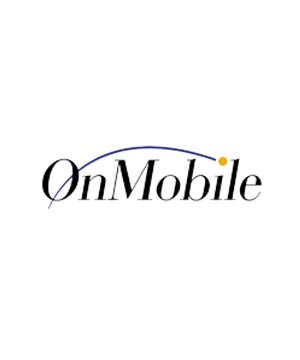 OnMobile Global Limited India's largest telecom value-added services (VAS) player, today acquired Dilithium Networks Inc.
Dilithium pioneered mobile video, authored the global standard for 3G video telephony, and is the largest customer validated 3G video solution for mobile operators globally.
This acquisition enables OnMobile to deploy Dilithium's leadership technology in the rapidly expanding mobile video solutions space, piggybacking on OnMobile's 2G and 2.5G VAS platforms embedded into the world's leading telecom operators, and hence accelerating the launch of 3G VAS services.
The acquisition also provides OnMobile with Dilithium's extensive patent portfolio - over 175 patents in the world's most advanced video technologies. Dilithium's technology enables the delivery of novel 3G value-added services by offering superior quality and scale to the creation, adaptation and distribution of all types of multimedia assets.
As operators are increasingly turning to managed VAS to drive efficiencies and improve the mobile user experience, - the combination of OnMobile's VAS experience and track record via the Managed Service business model and Dilithium's market-leading technology will rapidly expand the reach of 3G multimedia services to consumers worldwide.