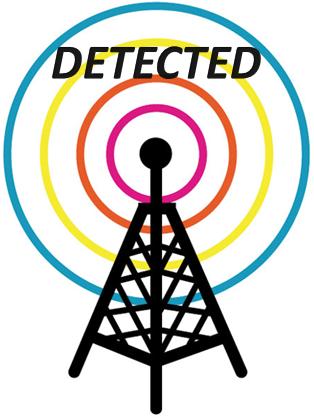 You might be familiar with some phones spelling out beep when Network goes on/off, not all phones come with such simpler yet powerful tool.
So, or all such phones there's Network Signal Detector for your mobile phone wherein after installing this small application your phone will spell out an alert and lets you know when the network becomes available without you needing to keep looking at phone for signal to come back.
This app becomes very useful where network fluctuates a lot or patchy. For example if a user is driving and needs to make an urgent call or sms then user doesn't need to look their phone several times as if network comes back you will be notified with the help of  beep and then you can stop at a next convenient stop for calling or sms.
This application also comes up with advanced setting options like Alert Mode configuration which can be setted up to your preferred mode, eg once only until network found, repeated checking for an up to date status, or only by command.
Your chosen setting is saved and reused each the application is run. Whichever Alert Mode is chosen, commands are also available to immediately start or stop network detection. Volume, alternative sounds, vibrate and flash options can also be configured according to your choices.
A small amount of Internet data may be sent over the network. Please check charges with your mobile service provider. This application is available on Get Jar and is supported by various mobiles, kindly check the link for a full list of compatible phones.