The battle between OnePlus-Cyanogen-Micromax regarding the usage of Cyanogen's operating system is something that has been out in the open for quite a while now. OnePlus and Cyanogen recently decided to end the partnership regarding the latter providing ROMs for the former's devices.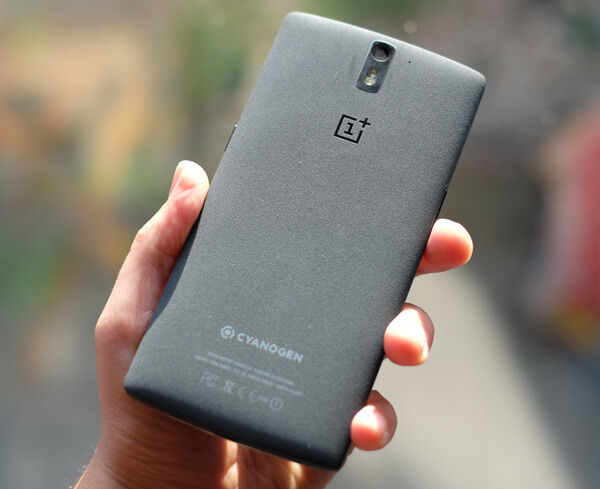 The whole issue left the users of OnePlus One in India with a whole lot of confusion regarding the status of the future updates. OnePlus has now announced that it will be withdrawing all cases it has filed against Cyanogen and that the software giant and OnePlus have reached a point of mutual consent.
The bottom line of everything is that the OnePlus One will continue to get OTA updates from Cyanogen in future in all the markets over the world. And yes, it includes India as well. Vikas Agarwal, General Manager, India, OnePlus has said "We are happy to confirm that all 'OnePlus One' users in India will continue to receive OTA updates from Cyanogen in-line with our users in markets around of the world."
The issue even resulted in a court order being given to OnePlus to halt its sales in India at one time, a market which has become one of the most markets for the Chinese startup. The OnePlus One continues to be a popular device in the country and is priced at Rs 18,998 for the 16GB version with the 64GB version costing Rs 21,998.