The love-hate relationship of Cyanogen Inc and OnePlus has been among the news from quite a while for all the wrong reasons. It all commenced when YU entered into an exclusive partnership with Cyanogen to use its ROMs for its upcoming devices. This resulted in the Indian version of the OnePlus One getting affected as Cyanogen stated that it won't provide OTA updates for it in future. As a consequence, OnePlus developed its own ROM named OxygenOS. In a nutshell, the relationship between the two companies hasn't been cordial to say the least since the past six months.
The two of them have finally decided to part ways. Speaking at the Global Mobile Internet Conference in Beijing, Steve Kondik, CTO of Cyanogen said "That's probably the last you will see from that partnership unfortunately. Two new companies are trying to do crazy stuff, a lot of people collide."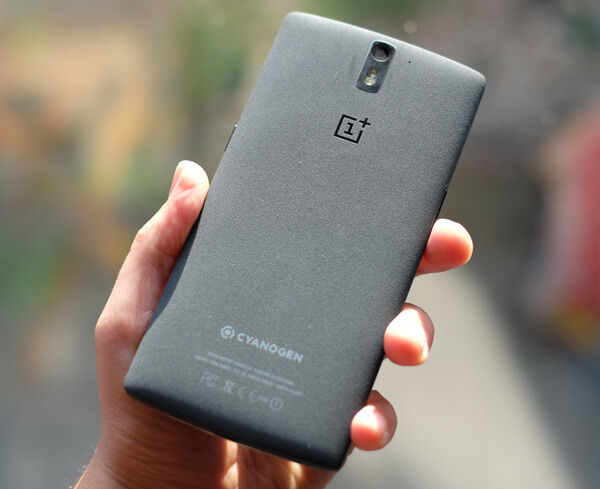 Kirt McMaster, the top gun at Cyanogen is of the opinion that OnePlus rode high on its brand name and wouldn't have gone on to become as popular as it did had it launched the OnePlus One without Cyanogen's ROM. Cyanogen contributed quite significantly to OnePlus' success but stating that OnePlus wouldn't have been what it is without Cyanogen's support seems a bit of an overstatement. OnePlus made the Cyanogen brand go mainstream as till now it was popular only among the ones who flashed their ROMs manually.
Cyanogen is riding high on its success spree these days as it is believed to have been in talks with other Chinese OEMs for pre-loading its ROMs on their devices. Kirt has even gone on to state that Cyanogen will take away Android from Google one day. OnePlus Two is due for a launch later this year and it would come with probably OxygenOS out-of-the box. Cyanogen is looking for partners which help it expand its reach to international partners as soon as possible.
The relationship didn't really end on a positive note but we hope the same doesn't happen with Cyanogen's future partners.