OnePlus seems to be re-thinking on its product strategy. With the launch of its latest flagship, OnePlus 3, the company has planned to produce only flagship smartphones. As a result, OnePlus is going to discontinue it 'OnePlus X' series. The X series had just one smartphone until now and it seems to be the end of the line-up.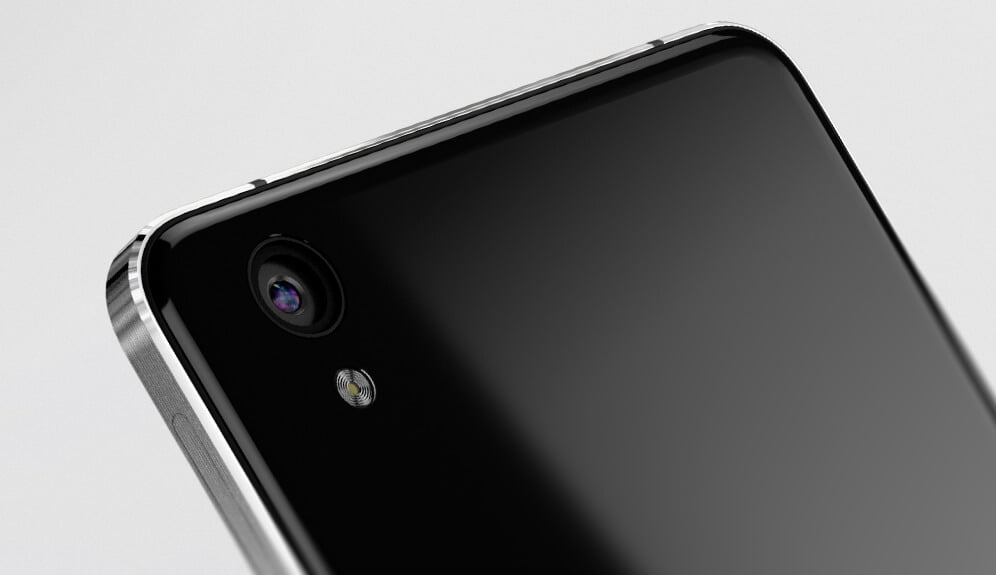 In a conversation with Engadget, OnePlus CEO Pete Lau confirmed that the company is going to discontinue the affordable OnePlus X series. OnePlus will just be focusing on "true flagship" line to produce flagship level devices only. Lau believes that OnePlus neglected its flagship device the OnePlus 2, last year. The company made bad decisions such as using the Snapdragon 810 chipset in the OnePlus 2 despite its negative reviews. Lau wants to focus on flagship devices and has no wish to enter the low-price territory.
OnePlus is planning to make profits from its competitively priced flagships rather than introducing affordable devices like the OnePlus X. Lau also pointed out that the company is on a rise across Europe, India, and the US. OnePlus believes that Europe will remain its fastest-growing market while it will be among the top brands in $300+ category in India.
Commenting on the decision, Lau said, "We still gotta make money at the end of the day; it's just a matter of how you do it and how much you want to make."
Furthermore, OnePlus also long-term plans to boost its after-sale services and other product lineups. Also, the company is also expected to announce a merger between its global development resources for Oxygen OS and China-only Hydrogen OS, sometime later this year.