Yet another smartphone brand has launched in India today. Obi Mobiles, backed by former Apple Inc. CEO John Sculley, plans to sell Android smartphones in the price range of Rs 5,000 to Rs 8,000 in India. They are planning to sell a million handsets within next five months and turn profitable. According to analysts, around 15 – 18 million smartphones will be sold in India in a price range of Rs 5,000 to Rs 8,000.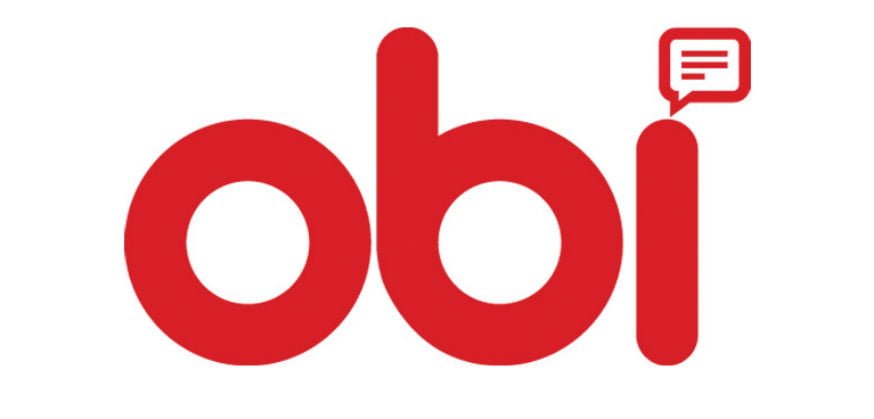 Obi Mobiles plan to exploit the lack of good smartphones in the entry-level price range. Motorola did the same with the launch of Moto G and managed to make an explosive come back in the Indian market which they opted out of 2 years ago. Although, the road to success won't be a cakewalk for Obi Mobiles. They not only have to deal with cash rich well-known international brands like Samsung, Sony and LG, but also Chinese brands like Gionee, Lenovo and Huawei.
To succeed they will have to expand their reach in the online as well as offline market as well as marketing efforts. Luring distributors in India to sell smartphones from a new brand is quite a hassle and so is making people familiar to a new brand. Obi Mobiles is working with InflexionPoint as their nation wide distribution agency in India. The company has appointed Ajay Sharma to head the company who has previous experiences from HTC and Micromax.
There are no specific details available about the actual smartphones that Obi Mobiles is launching. However, if they manage to provide good on-paper specifications along with good performance, it can achieve its target of making a dent in the Indian smartphone industry.