Finnish telecom gear Nokia's Asia-Pacific region posted 12% yearly decline in its fourth quarter net sales at 806 million euros, against 915 million euros in the same quarter last year, driven by lower net sales in both mobile broadband and global services in markets like Japan, Vietnam, and Australia. The net sales however grew in India and the Philippines.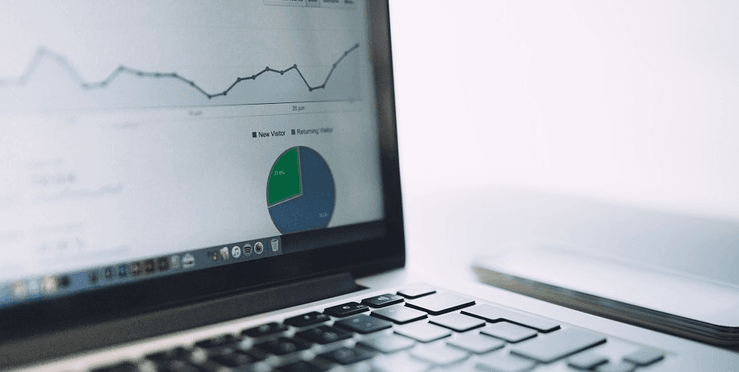 On a sequential basis, the net sales in the region however grew 3% from 782 million euros in the third quarter, primarily driven by higher net sales in global services, partially offset by lower net sales in mobile broadband.
The overall increase in Asia-Pacific was primarily due to growth in Indonesia, Japan, and Thailand, partially offset by lower net sales in India and Vietnam, the company said.
"2015 was another year of dramatic transformation for Nokia and I am pleased that in the midst of all this change we were able to close the year with solid performances at both Nokia Networks and Nokia Technologies," Rajeev Suri President and CEO of Nokia, said in a statement.
Nokia's overall net sales stood at 3.6 billion euros in the fourth quarter, as compared to 3.5 billion euros in an year earlier period. Full year net sales stood at 12.5 billion euros in 2015, against 11.8 billion euros in full year 2014.
Nokia Networks posted 5% year-on-year net sales decrease in the fourth quarter, and 3% net sales growth in full year 2015. On a reported basis, Greater China and Middle East & Africa were the strongest regions. On a constant currency basis, 12% year-on-year net sales decrease in the fourth quarter and 6% net sales decrease in full year 2015.
Overall, Nokia Technologies saw its net sales and operating profit grow considerably, based on strong licensing growth including a contribution from the arbitration award related to our licensing agreement with Samsung.
Nokia Technologies segment posted 170% year-on-year net sales growth in the quarter and 77% net sales growth in full year 2015. On a year-on-year basis, non-IFRS operating profit grew 318% in the quarter and 102% in full year 2015, primarily related to the growth in net sales resulting from a settled arbitration. This was partially offset by higher non-IFRS operating expenses, the company said.
"We have said consistently that we believe that our portfolio of innovation and intellectual property is second to none in the industry and that it has significant value that can be monetized. We expect to have further discussions with Samsung related to intellectual property and technology assets that were not covered by the arbitration process and will continue to pursue new licensing opportunities in a variety of sectors over the course of 2016 and beyond," Suri said.
"I was particularly pleased with our progress towards completing the Alcatel-Lucent transaction in the fourth quarter, culminating with the start of combined operations in early January. Our work as a combined company has gotten off to a strong start," he said.
Suri said that the teams are preparing joint bids and are working closely with our customers to ensure fast and effective decisions about overlapping areas of our portfolio. "We are on target to deliver on our previously announced synergy savings," he added.
While the competitive environment in Networks remained generally stable in the fourth quarter, the company expects some market headwinds in 2016 as 4G/LTE rollouts in China and some other markets start to slow.