Altran said that it has bagged a contract from Finnish telecom gear maker Nokia for its Global Delivery Centers (GDC) in Noida and Chennai. Through these GDCs, Nokia provides around the clock Network Operations to its customers globally. It started industrializing and globalizing its Network operations since 2006 and manages customer operations through several Global Delivery Centers and Hubs across the world.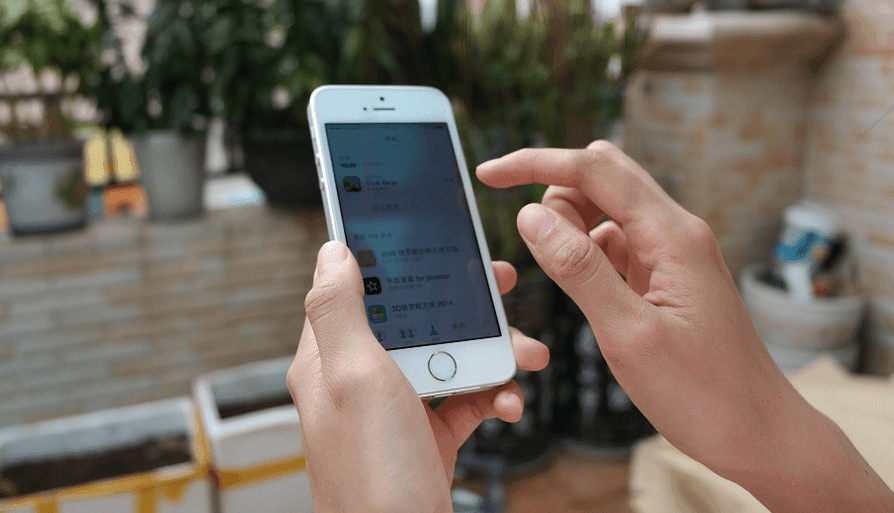 Under the deal, Altran will provide network operations services including Alarm Monitoring, Fault, Performance and Incident Management, Configuration Management, Network Design & Optimization, Software & Tools development and support.
More than 500 experts from Altran will work together with Nokia's own global service delivery teams in both locations.
"We are delighted to have a chance to strengthen our cooperation with Altran, that helps us ensuring the capacity and availability of expert services for our GDC operations, complementing the work of our own global service delivery professionals," Amit Dhingra, head of Global Service Delivery at Nokia Mobile Networks, said in the joint statement.
"Altran started collaborating with Nokia on different projects and in different countries over a decade ago. This new contract comes as a milestone for both companies, with Altran building the Industrialized GlobalShore model for premium performance," Daniel Chaffraix, Executive Vice-President in charge of Transformation at Altran, said.
Chaffraix said that Altran's Indian capability is an important component of this model with now over 1600 experts in India. "The ambition to reach 10,000 throughout the Industrialized GlobalShore network by the end of 2020 once the model will be operating at its full speed," he added.
Nokia will benefit from full life-cycle services through the Industrialized GlobalShore model, delivering flexibility, scale and speed which are key assets in supporting Nokia to bring services and new commercial deployments to market faster.