Nokia has bagged a deal from Swisscom for the deployment of the Nokia 5910 Video Services Appliance (VSA) to deliver Swisscom TV 2.0 service, including 4K Ultra High Definition, to subscribers - the largest digital TV customer base in Switzerland.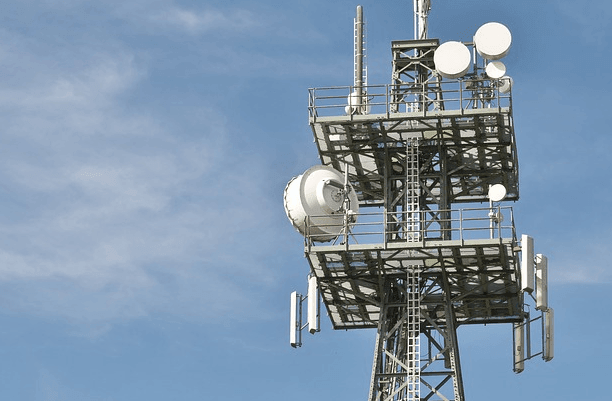 Launched in 2014, Swisscom TV 2.0 is completely cloud-based. Swisscom's more than 1.3 million IPTV subscribers already benefit from Nokia Fast Channel Change, and they will now be able to enjoy the same superior experience when live UHD streams become available. The solution will be installed centrally in Swisscom's two head-end data centers and made available to Swisscom's entire subscriber base.
"Video subscribers demand the highest-quality experiences available, and we have partnered with Swisscom to meet those expectations. We are delighted that our video platform technology will now help Swisscom solidify TV 2.0 as best in class with first to market 4K UHD Live TV," Anthony Berkeley, EMEA and Asia Business Development VP, Video Business Unit, from Nokia said in a joint statement.
"We are investing into our infrastructure to deliver the best experience for Ultra-High-Definition content. The solution provided by Nokia is a cornerstone of this infrastructure. It will enable our customers to enjoy individual games of the European Football championship in 2016 on SRF zwei in 4K UHD with exceptional picture and sound," Peter Fregelius, Head of TV Development & Technology at Swisscom Schweiz AG, said.
Nokia's 5910 VSA includes Fast Channel Change and Retransmission. Fast Channel Change reduces the time to change channels to less than one second, while Retransmission prevents video and audio distortion to give viewers a sharpened picture with crystal clear sound.
The 5910 VSA is middleware independent, and operates across a wide range of access technologies and digital rights management systems. It is capable of handling Standard Definition, High Definition and 4K Ultra High Definition (UHD) channels.