There are chances the Department of Telecommunications (DoT) will withdrew its plan to set up Wifi hotspots in 25 cities, as it is viewed to be too expensive, sources reveal Live mint. DoT may find other means to implement the same.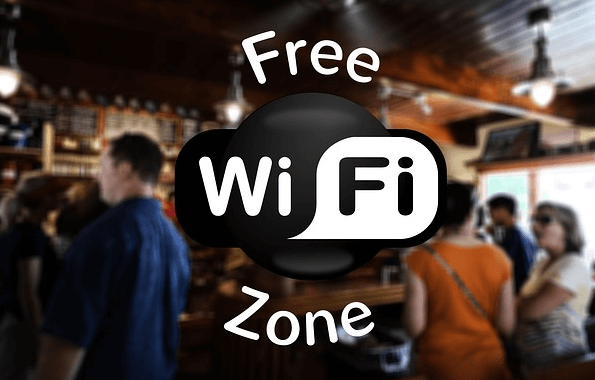 For the current plan to take shape, DoT would need to spend Rs. 10,000 crores for installation and another Rs. 2000 crores for the first five years maintenance. The plan was to roll out the Wi-Fi services at 2Mbps speed across 25 cities by June 2015 with the help of three or four major service providers. DoT even considered a collaboration with the private firms to roll out the same.
As an alternative, DoT now consider to make this a state Government project, so that private companies can easily partner with local bodies and state authorities to commence the plan. "In that case, DoT will provide technical assistance," revealed an official.
This plan is totally different from the proposal announced by Bharat Sanchar Nigam Ltd (BSNL), which proposed to make Wi-Fi hotspots in 2500 cities within next few years. Government is also planning to make few archeological sites, such as Humayun's Tomb, Red Fort, Qutub Complex (Delhi), Taj Mahal, Fatehpur Sikri Sravasti and Sarnath (Uttar Pradesh), Shore Temple (Mahabalipuram), Vaishali-Kohua (Bihar), Martand Temple and Leh Palace (Jammu and Kashmir), Konark Temple (Odisha), Rani-ki Vav (Gujarat), Khajuraho and Mandu (Madhya Pradesh), and Rang Ghar (Assam), as strategy to attract more tourists to these places. It is to be seen, if this plan too will be withdrawn on expenditure consideration.