Telecom Minister Manoj Sinha on Wednesday said that the government had begun work on framing the new telecom policy, which will be application is driven against the last policy, National Telecom Policy, 2012, which was connectivity driven. The policy is expected to be introduced by 2018, according to media reports.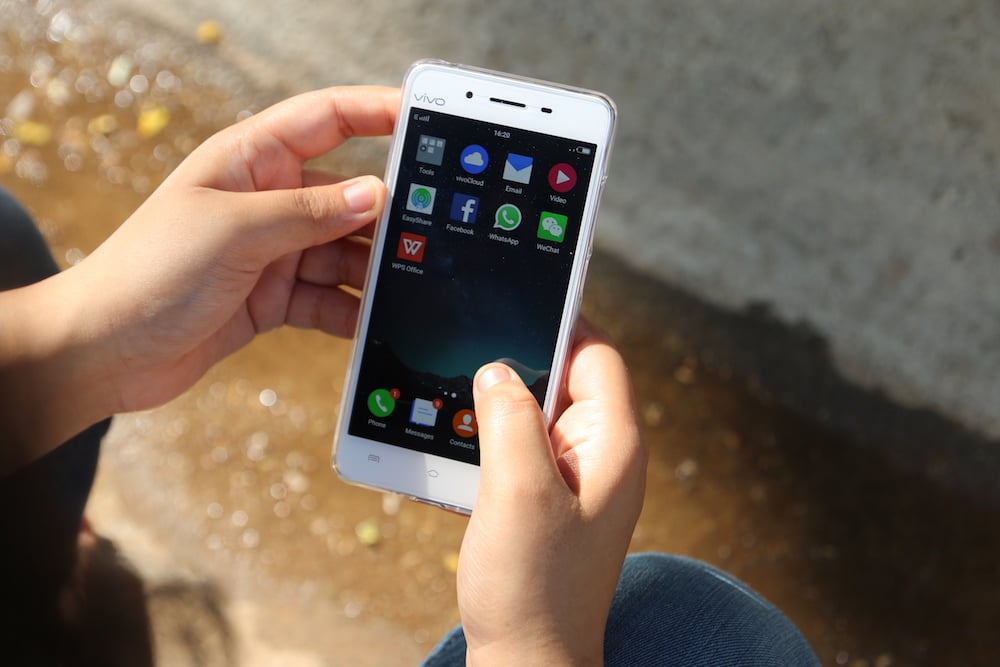 Telecom secretary Aruna Sundararajan said that extensive work on the telecom policy would be done over the next three to four months.
For the new telecom policy, India's telecom department will now seek views of international companies like Apple, Google and Amazon, along with views of the telecom regulator. It will also seek views of the public via an open consultation process. The government wants the policy to be focused on the end users; thereby it will look at the newer opportunities for expanding the availability of telecom services.
Sinha informed that the Telecom Ministry would involve a large pool of experts from outside the department to get more inputs from the citizens and stakeholders for the new policy.
Sinha said that thew new policy would categorically focus on expanding the connectivity in the country, including the north-eastern and Left Wing Extremism affected areas, and on future generation, which is 5G technology. He added that the policy would ensure that India plays a key role in standards development and gets a healthy share of the innovations and patents in the 5G technology pool.
The Minister, who was speaking at a seminar here on 'ICT: Engendering New Governance Structure', added that the demand for high-speed data services and expectations of the users to get real-time on-demand bandwidth to run near real-time live applications has made the government prepare new policies.
As of April 2017, the country had close to 1.2 billion telephone connections, including 1.17 billion wireless telephone connections, and similarly witnessed the rapid growth of the broadband connections that now stand at 276.52 million, according to the Minister. He added that the country saw a six-fold increase in data traffic inflow from 561 million GB in the first quarter to 2988 million GB in the third quarter of 2016-17.