'Zero Base' mobile sites, besides being much aesthetically pleasing can also be used as a wi-fi hotspot, street light with camera and the radio units be installed inside the pole or underneath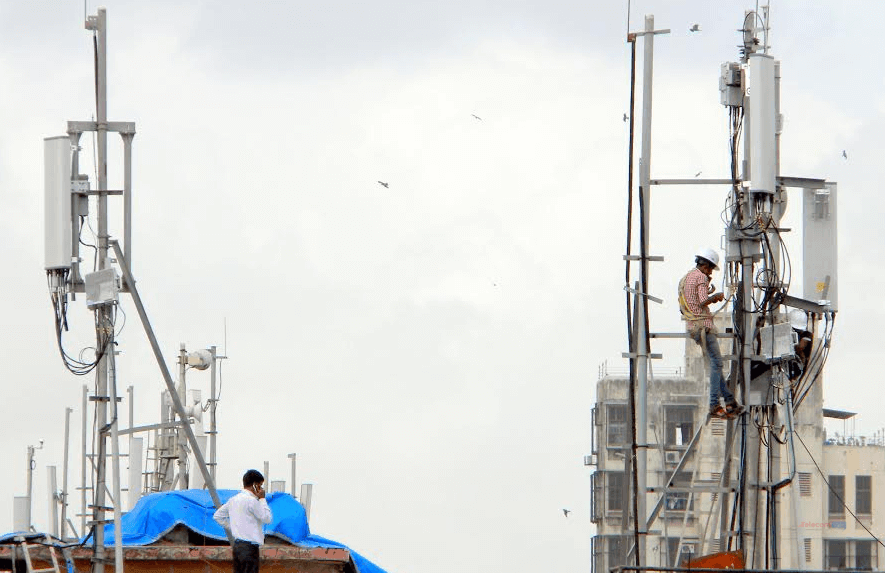 State-run BSNL plans to install 50 'zero base' mobile towers, which are aesthetically pleasing, compact and multi-functional. In a first for the tower infrastructure in the country, BSNL's concept of a 'zero site' will multi-task as a wi-fi hotspot, street light and support camera and the radio units which can be hidden inside the pole or underneath.
Sensing the growing penetration of the smartphones and mobile networks & Data and its implications in education, health, financial inclusion, etc across urban and especially rural hinterlands, the company intends to introduce the concept in order to retain and bring new subscribers to the network, ensuring engagement beyond just network support. The same could later be translated in forging partnerships with other operators ensuring returns from the infrastructural investments.
According to BSNL Chairman and Managing Director Anupam Shrivastava, the company is currently in talks with equipment makers Nokia, Ericsson, Huawei and ZTE regarding the zero base towers. The companies are expected to submit their quotes in March and in next six months, BSNL will roll out the concept. The average cost to set up a mobile tower is anywhere between Rs 8-10 lakh. The announcement came soon after the recently concluded Mobile World Congress (MWC), where many such technologies were showcased this year reports Economic Times.
Such Zero Base Mobile sites incur a little higher cost than the normal towers and BSNL would initially be beginning with 50 towers but the company believes that as active infrastructure is allowed to be shared, the cost can also be shared among the operators and the city can look much cleaner with such multi-utility interventions.