Over 61 MSOs (Multi System Operators) have approached TRAI over signing of interconnect agreements. The information was made public by Sunil Kumar Singhal, Advisor, Telecom Regulatory Authority of India during the eighth task force meeting of TRAI.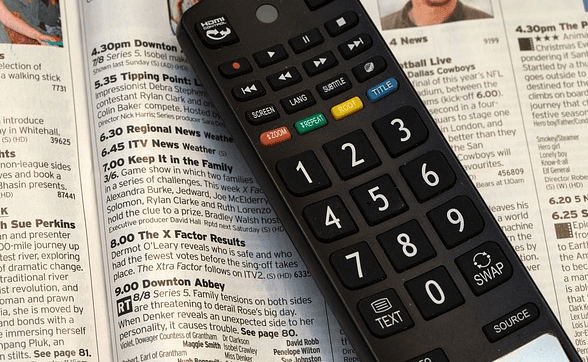 According to him, the broadcasters have replied to MSOs; however, the memorandum of association hasn't been signed yet. On the basis of meetings held with different MSOs, TRAI has identified four important issues concerning these interconnect agreements-
MSOs are inclined towards getting signals from broadcasters, but broadcasters seek extra information, which is delaying the proceedings. TRAI has stepped in the matter and asked broadcasters to place the requisite formats online so that MSOs can finish this procedure in one go.
In many states, distributors of broadcasters and MSOs are same, which has resulted in conflict of interests. TRAI has sought details of the core team to resolve this issue.
The dispute between DAS areas and MSOs hasn't been resolved. TRAI doesn't want to engage in this matter and wants it to be solved mutually.
There are certain differences between broadcasters and MSOs over channel prices. The issue is expected to be finalized by the end of June.
TRAI hopes to resolve these issues as soon as possible and move on to next level which is Phase III.