Norway-based Telenor Group's India unit has reported to 4 billion Norwegian krone or Rs 3,262 crore operating loss in the third quarter, widened from NOK 373 million a year earlier, hurt by impairment charges and write-downs worth 4.1 billion Norwegian krone, the company said in a statement.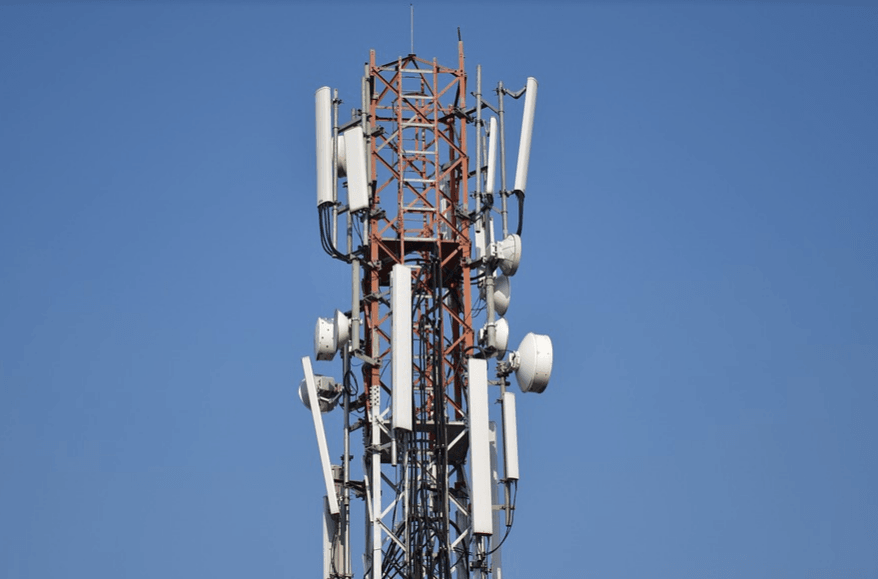 The losses come at a time when the company's future in India is uncertain as it looks for sale of operations or merger with other companies. In India, the smaller GSM telco has struggled to expand operations and made losses.
Telenor India also gave a miss to spectrum auctions earlier this month in India, adding to the speculation that it might exit the market soon.
"Based on recent observations in the Indian market, the fair value of the licences in Telenor India has been assessed, resulting in an impairment loss of NOK 4 billion," Telenor said, adding that it followed an assessment of Telenor India's fair value in the first quarter of 2016, when an impairment loss of NOK 2.3 billion was recognised.
Telenor India holds 4G airwaves in seven circles, it offers 2G services in six – Andhra Pradesh, Uttar Pradesh East and West, Bihar, Gujarat and Maharashtra and has started operations in Assam.
Telenor India's revenue in the quarter increased 12% in local currency and it posted NOK 1.5 billion revenue in the third quarter, as compared to NOK 1.4 billion. The telco's subscription and traffic revenues reached NOK 1311 million in the second quarter, up from NOK 1213 million in a year earlier period.
Telenor's interconnect revenues stood at NOK 220 million, up from NOK186 in the last year's quarter. The telco said that its subscriber base went down by 186,000 in the third quarter, and the overall base was 9% higher on the quarter than the same quarter last year.
ARPU in local currency increased slightly to Rs 92, the company said, adding that the EBITDA improved significantly during the quarter to reach NOK 132 million, as result of the revenue growth and positive effects from the ongoing network modernization programme.
Media reports earlier said that the company was in talks with Tikona Digital for merging parts of its broadband spectrum business.