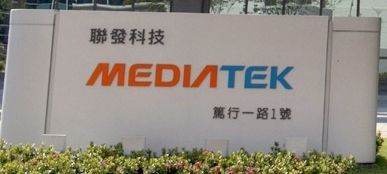 MediaTek today announced that it has joined the Open Handset Alliance.
Open Handset Alliance is a partnership of more than 71 global mobile industry leaders aimed to accelerate innovation and offer consumers a richer and connected mobile experience.
Building on the success in delivering feature-rich multimedia experiences on various mobile platforms, MediaTek enables cost-effective Android -based smart phones by delivering high-quality; full system solutions that further reduce the barrier to entry for broader world-wide penetration of smartphone products that serve the growing appetite for connected devices.
Jeffrey Ju, GM of MediaTek Wireless Communication Business Unit for Smartphone quoted as an OHA member, MediaTek strives to provide device makers and partners with multimedia-rich chipset solutions, efficient services and experienced technical teams that differentiate our Android based solutions.