With more than 500 million subscribers worldwide, Linkedin, a social networking website for the working world, is taking its next step in its bid to score more users with its primary focus on the emerging markets.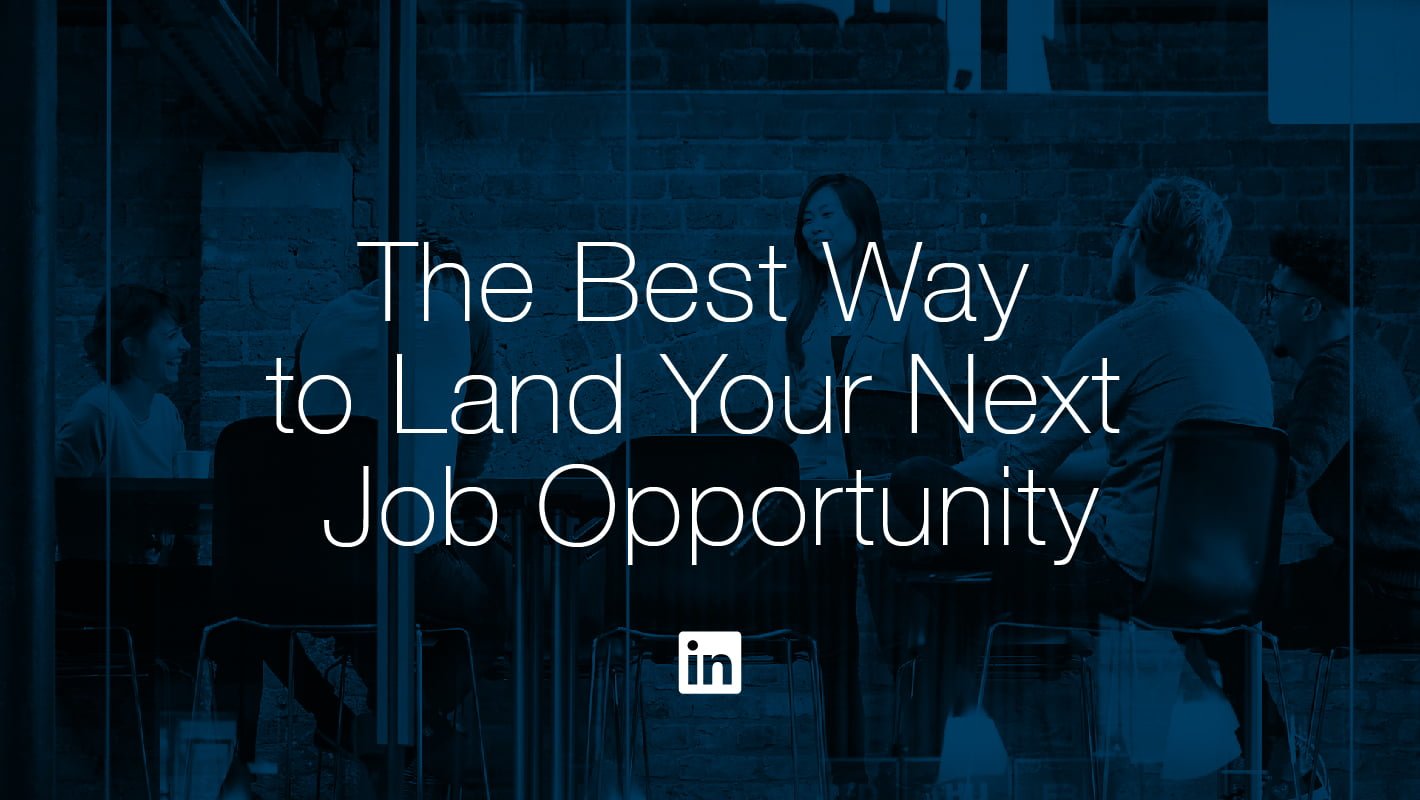 The Microsoft-owned company has now released a trimmed down version of the Linkedin app called the Linkedin Lite aimed to attract users in markets where the Internet networks are often slow and relatively more expensive for customers with low-end smartphones.
According to the company, the Linkedin Lite takes up just 1MB of space on any device, reducing the data usage required to run the app by 80 percent. The company also claims that the booting speed of the Linkedin Lite takes less than five seconds even on a 2G network.
Developed by the R&D team in Linkedin Bengaluru, the Linkedin Lite Android app is now live in India, and Linkedin says that it has plans to expand their 'Lite' service to over 60 more markets globally in the following few months.
When it comes to the contents of the app, the Linkedin Lite features all the basics such as news feed, user profile, job listings, messaging, notification, access to your Linkedin network, and search. The app provides all these features without the heavy graphics and other non-essential features that might slow down the page loading and take up more of the user's data.
India is one of the biggest emerging markets, and Linkedin currently has over 42 million users in this country alone. Akshay Kothari, LinkedIn's Country Manager for India, said in a statement, "Besides providing a fast, data-light solution for professionals in slow network areas, we hope the LinkedIn Lite app will democratise access to economic opportunity."
"Regardless of their device or location, we hope to level the playing field for all LinkedIn members so they can get closer to their dream jobs, grow their networks and become more successful," he added.
Linkedin's move to roll out a pared-down version of their app comes soon after Facebook introduced the 'Facebook Lite' and the 'Messenger Lite' app. Following this example, Twitter also developed a 'Lite' version of its app and YouTube unveiled the YouTube Go beta mobile app in India earlier this year.
Currently, Linkedin says that there are no plans for an iOS version of the app as Android accounts for 97 percent of all smartphones in use in India. The Linkedin Lite app is now available for download for Android users via Google Play Store.