Well, today we have our first look at the upcoming flagship phone from LG, the LG V30. Thanks to LG's partnership with an online production company, HITRECORD, real life images of the V30 had leaked online. For the unaware, LG partnered with HITRECORD last year to produce commercial television updates of its phones, and while shooting a TV ad for the upcoming LG V30, few photos were leaked online.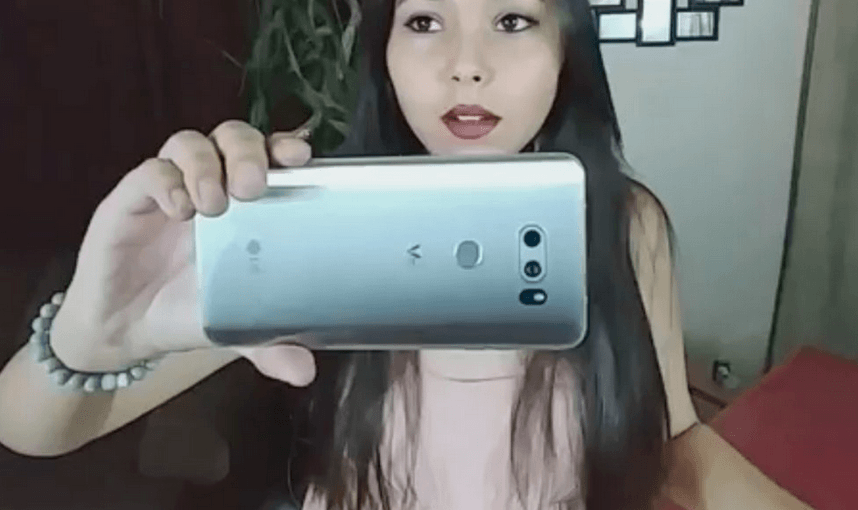 Here's what the images reveal about the LG V30. As it was rumoured earlier, the secondary ticker display on the top is now gone. That said, LG is replacing that with a 'floating bar,' which shows notifications and shortcuts for apps. At the moment, we don't have information on how it works.
LG has already confirmed that the LG V30 will feature a P-OLED screen, which is of 6-inch. Further, the V30 will use a 6-inch Full Vision display, which makes the overall form factor of the device smaller than the LG V20.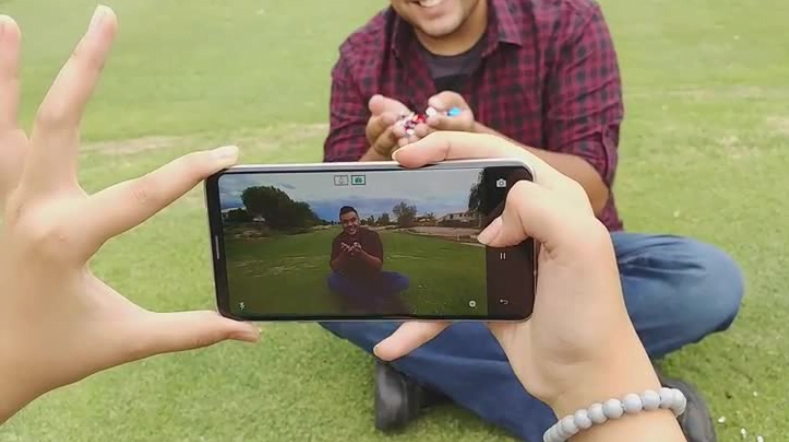 Coming to hardware specs, the LG V30 will be driven by Qualcomm's high-end Snapdragon 835 chipset, clubbed with just 4GB of RAM and 64GB of internal storage. There will be a high-end variant with 6GB of RAM and 128GB of storage as well.
LG is sticking with dual camera setup of twin 13MP sensors at the back, along with an 8MP front-facing camera. Both the cameras can shoot wide-angle selfies. The V30 will also feature quad DAC aimed to provide outstanding audio capabilities.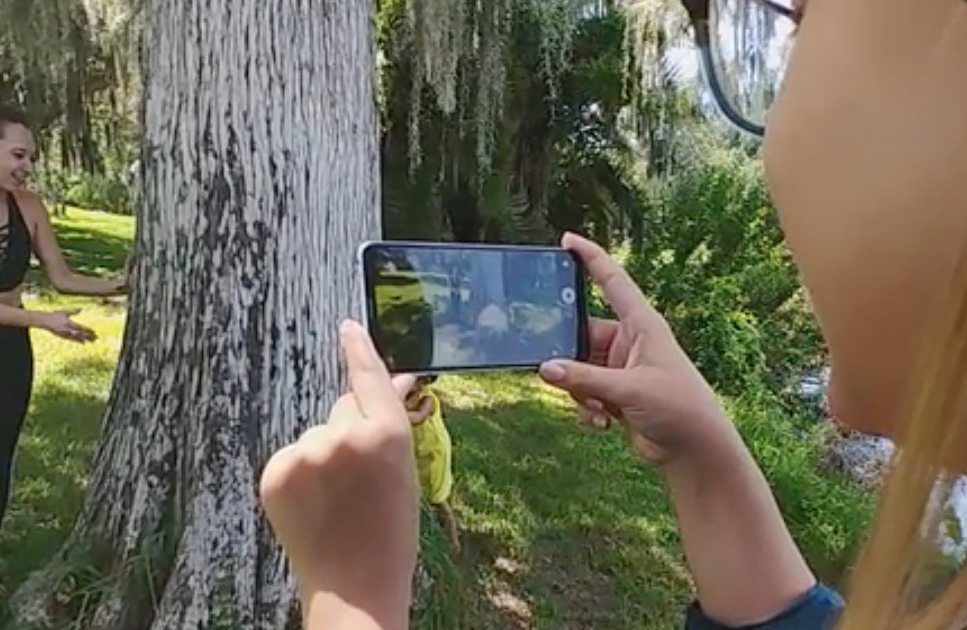 Having said that, the LG V30 will have a f/1.6 aperture rear camera, which will capture some insane shots in low-light conditions. The V30 will also come with support for Google Daydream and could run Android 7.1 Nougat out-of-the-box. The entire package is expected to be driven by a 3300mAh battery unit.
LG has already confirmed that the device will be launched on August 31, a day before the IFA 2017 trade show begins. The smartphone will be launched in India in September, carrying a heavy price tag.