LG Electronics today announced that its popular Knock-ON feature would now be included as a standard feature in its L Series II smartphones. The Knock feature allows you to lock and unlock the device by simply double tapping on the screen of the device.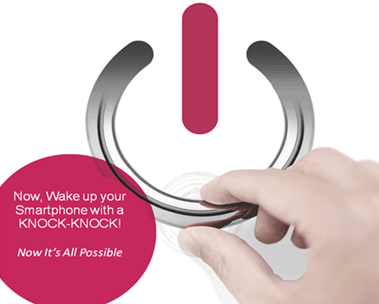 Knock-ON was first introduced in LG G2 as a convenient way to turn the smartphone on and off by tapping twice on the display, since the power button was located on the back of the phone. The reaction of audiences to this new feature was so positive that it has now been introduced to LG's range of L Series II. The L- Series II line-up is one of LG's bestselling series, and the Knock-ON feature is now available on LG L1 II, L3 II, L4 II, L5 II and L7 II.
This update is all set to begin its roll-out starting February, 2014.