Google is soon going to unveil another Android One smartphone this month in India. In accordance with a latest report by the Economic Times, Google will launch a Lava manufactured Android One device on July 14th, for a price of Rs. 12,000.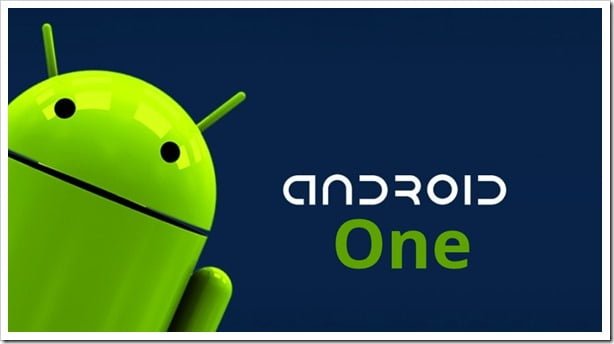 The initial batch of Android One phones only consisted of international manufacturers for planning about design and development, but times are changing and this time the latest Android One has been designed and developed in collaboration with Lava and MediaTek. This new version of Android One will have enhanced specifications and a better Android OS with exclusive apps and services developed in partnership of Google and Lava.
As the report suggests, the Lava Android One smartphone will be featuring a 5-inch display and will be powered by a MediaTek chipset coupled with 2GB of RAM. It looks pretty upgraded from the previous Android One devices that sported a 4.5-inch screen and 1GB of RAM. Also, Google has made other major improvements to the operating system and has worked closely with Lava to enhance the platform.
Google unveiled the first three Android One devices in India last year, these three were — Micromax Canvas A1, Karbonn Sparkle V and Spice Dream UNO. Although these companies simply imported the devices from the original device makers (ODMs) based in China and had no control over the hardware and software of the devices. The new Android One will be under the command of Lava and will be aimed at providing better performance, this step might also increase the sale of Android One devices in India.