Bank of America-Merrill Lynch, in a note, has estimated that the Mukesh Ambani-led telco's annual payout towards interconnect charges could reach around Rs 2,400 crore or $360 million at 14 paise/minute with 30 million customer in its first year of commercial operation.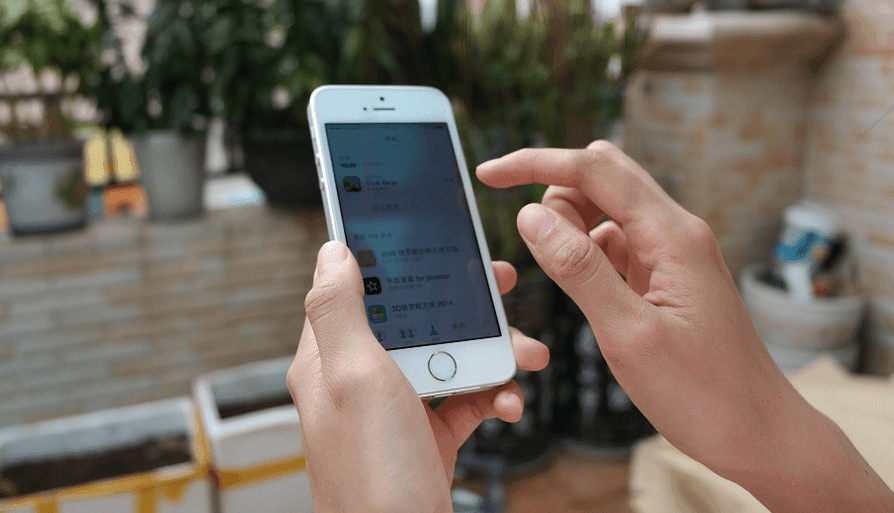 These 30 million customers will result in average monthly minutes of usage (MoU) of 400-600 band, the report said. The US brokerage said that Jio's IC payments would come down as its incoming-outgoing traffic balances with more subscribers on the network post the first year of commercial operation.
"If the incoming-outgoing traffic does not balance, then Jio will be impacted, led by IC payments," the brokerage said in its note. The US-based brokerage's estimates has come at a time when Jio has locked horns with incumbent telcos for more interconnect points. It also accused incumbent telcos of trying to sabotage its entry by denying it adequate interconnection points.
Jio claimed that inadequate interconnection points are causing call drops in a majority of calls from its network, delaying its commercial launch. Incumbent telcos such as Bharti Airtel, Vodafone India and Idea Cellular however maintained that they have provided adequate interconnect points and won't offer more until Jio starts commercial services.
According to an Economic Times report, Jio's VoLTE-based 4G network will also face connectivity challenges due to the ongoing issue with incumbent telcos, as it does not have its own 2G/3G fallback . Fitch's director Nitin Soni said that since Jio runs a pure internet protocol 4G network, call drops could arise while connecting to incumbent's networks that are not completely IP-based.
Brokerage Bank Am-Merrill Lynch also said that Jio will have to invest more in towers and small-cells to maintain the quality of its VoLTE network once its empty 4G network starts filling.
Passionately following the Indian #Telecom Industry for over a decade from Business, Consumer and a Technical perspective. My primary focus area is Consumer & Digital Experience.