Reliance Jio's VoLTE feature phone, JioPhone, is likely to keep the competitive intensity of the industry high with the telco targeting strong addition of lower-ARPU subscribers and/or rural subscribers, ICRA said in a statement. The phone will pose serious competition to the other players, although smaller players will be more threatened.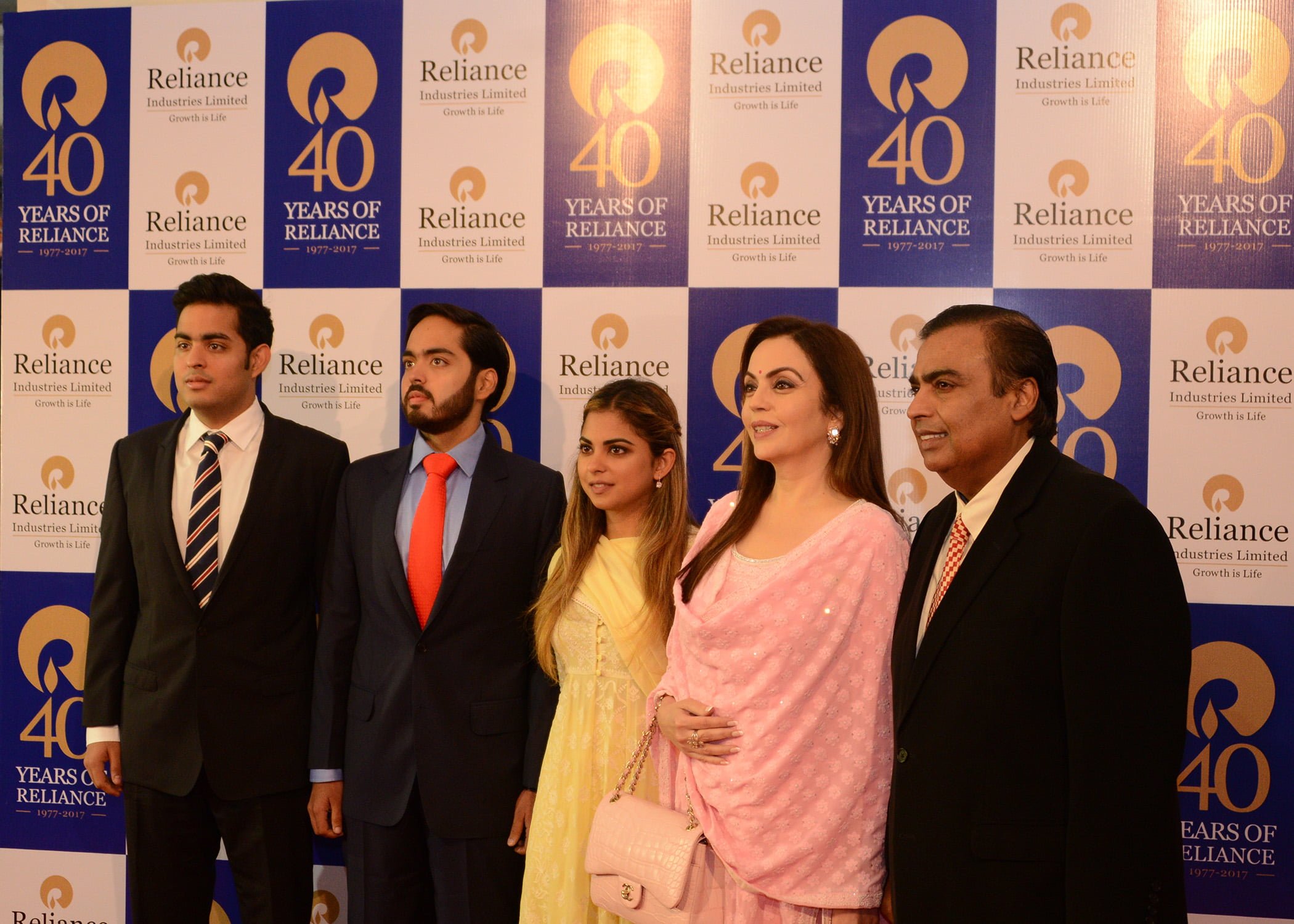 Harsh Jagnani, Sector Head and Vice President, Corporate Ratings, ICRA said, "While the pricing is high in comparison to the ARPU levels prevailing at this band of subscribers, the proposition of unlimited content is attractive, and that too with a device which is priced marginally...in the longer term, JioPhone can push up the overall ARPU levels of the industry."
ICRA said that tariff of Rs. 153 per month translates into ARPU of Rs. 130 for RJio. In contrast, for Q4FY2017, the ARPU of Bharti Airtel stood at Rs. 158, while that of Idea Cellular stood at Rs. 142 which reflects the blend of both urban and rural subscribers. Reliance Jio is offering base ARPU of Rs. 130 heralds uplift in the ARPU of the industry. But this gain will fructify over the longer period till the rural subscribers get captivated to higher data usage, albeit at a higher monthly cost.
Care Ratings separately said that JioPhone would allow Jio to gain subscriber base in the telecom services space. It said that issues of network coverage in very remote areas would be critical for the 4G entrant to sustain subscriber additions.
According to Care Ratings, JioPhone is most likely to make a dent in the market share of feature phone players, but may not significantly impact the smartphone market.
In Q4, 2016 smartphone and feature phone market in India was dominated by Samsung, followed by Xiaomi, Lenovo, Oppo & Vivo. However, smart phone adoption is still low, and feature phone still dominates the Indian mobile phone market. According to GSMA's Mobile Economy Asia Pacific Report 2017, smartphone adoption in India was at 28% in 2016.
JioPhone can be bought by paying a refundable security deposit which is refundable after 36 months, touting the phone to be free. For Rs. 153 per month, the subscribers get free voice and unlimited data (as per the Fair Usage Policy). The device comes with a cable offering connectivity to television, but that is available only with Rs. 309/month plan and gives a fixed quantum of video content per day.
JioPhone is designed indigenously and manufacturing too is likely to be indigenous, driving on the strength of frugal engineering to reduce costs. "Still, it is not certain what kind of subsidisation RJio is absorbing to offer the device for Rs. 1500, that too refundable, which can increase the funding requirements of the company," ICRA said.