On 1st September Reliance Industries head Mukesh Ambani has lifted the curtain around his telecom venture – Jio. Apart from the tariff part, Jio is unusual in its offerings. Jio is offering unlimited voice & data on its legacy all-IP LTE only network, adds WiFi data in all plans.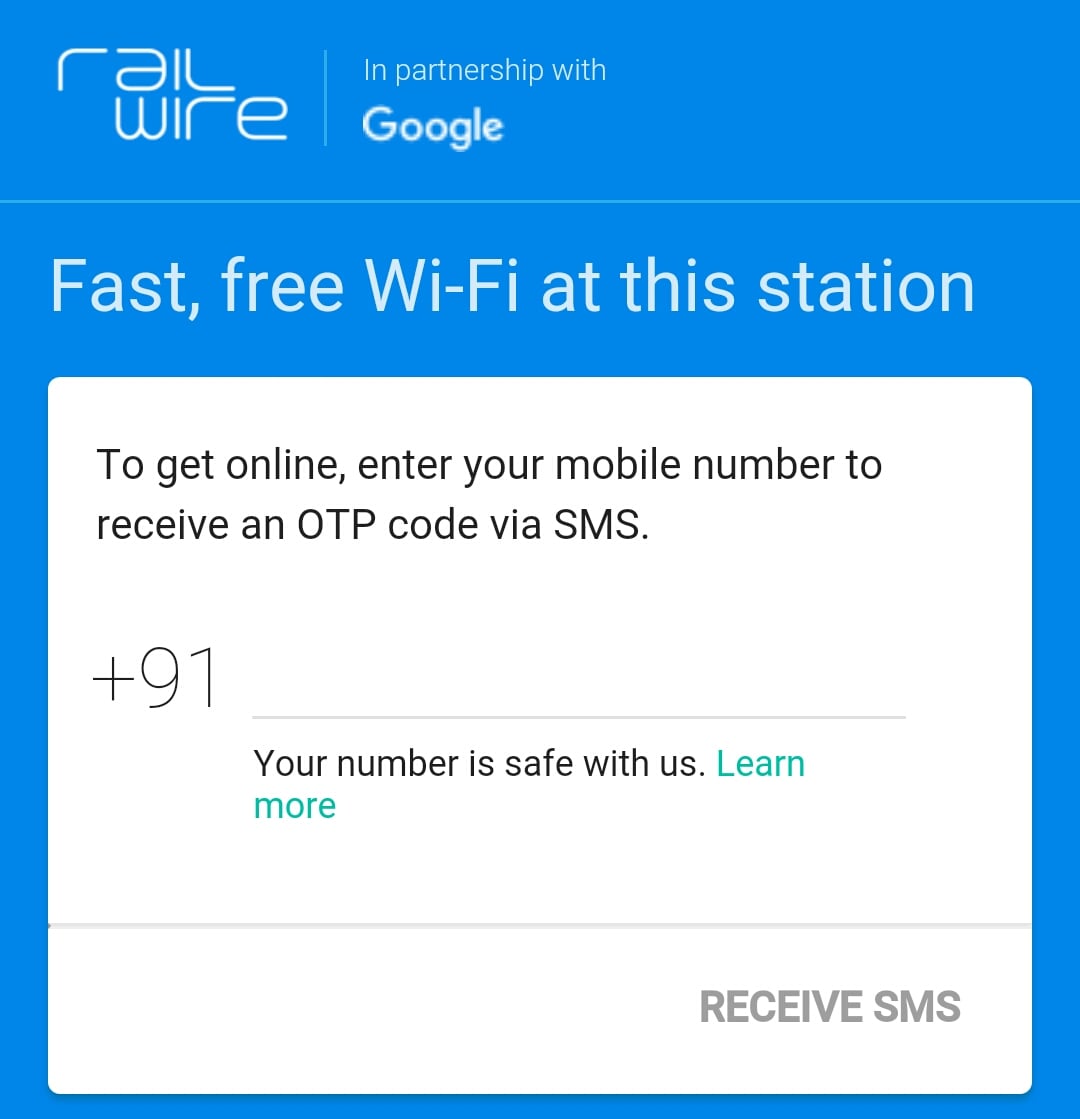 Well tactics of Jio is not a out of the blue, basically it is similar to Google's MVNO services in many ways.
Last year in April Google has launched its ambitious virtual mobile network in US. Project Fi, as it is, is unique with data centric approach as it will use public hotspots as well as cellular networks of T-Mobile, Sprint and US Cellular – to offer best network to the users. Project Fi initially started as invitation based, now it is open to all; just like Jio.
Like Project Fi users are being automatically shifted to WiFi to best cellular networks (3G/4G) depending upon best network, Jio is also doing the same.
Jio has deployed LTE-TD on 2300MHz (band 40), LTE-FDD on 1800MHz (band 3) and 850MHz (band 5) to ensure best LTE coverage even in indoors as well as offering best bandwidth to its users. The transmission from one LTE band to another is very smooth and you will often miss it unless you really check it out. Not only that Jionet app can keep you hooked to Jionet WiFi hotspots when available in the corner. And Jio adds WiFi data on its all plans for WiFi offload.
You may ask about limited availability of Jionet WiFi, but Jio is to roll out 1 million hotspots by mid of 2017.
Technologically Jio and Google aim in the same direction – to offer best seamless wireless communications to the people.
Announced in September 2015, Google India has rolled out world's biggest public WiFi initiative with Indian Railways. Backed by Railwire, the telecom arm of Indian Rail Google is launching WiFi zones in 400 railway stations across the country. Right now Railwire-Google WiFi services is available in 19 rail stations in the country and the number is growing. It should be noted that Google WiFi is free and offers unlimited data, though speed gets throtted after 1hour.
Google also observed that in tier 2 & 3 cities consume more data than the metros. So Google is already in the data game in India. So the next question comes, will Google bring Project Fi in India?
Right now Google's Project Fi offers international roaming in 135+ countries. In July Google made a deal with Hue, a mobile virtual network enabler (MVNE), backed by Hong Kong's investment banker Hutchison Whampoa for roaming across Europe over Three's network. Eventually Hutchison Whampoa owns the brand Three which is present in Austria, Australia, Denmark, Hong Kong, Indonesia, Italy, Ireland, Macau, Sri Lanka, Sweden, UK and Vietnam.
Hue is not just another MVNE, its USP lies in its multinational approach – making deal with Hue means international roaming in the countries where Three operates as well as Hue will negotiate with other operators for smooth MVNO roll out.
So Google's dealing with Hue sparked the possibility of expansion of Project Fi in Europe in near future. Google kept mum regarding this.
So if Google expands its MVNO services Project Fi from US to Europe we can expect Google may be interested in India too, as the internet giant already running WiFi here. And if it happens the most important partner of Google can be Jio – that's for sure.