Mukesh Ambani-led 4G entrant Reliance Jio Infocomm, which had last week raised tariffs by 15-20%, is most likely to raise tariffs every few months, US-based brokerage firm Goldman Sachs said in a report. The brokerage said that Jio may again increase tariff in January 2018 as the 4G telco aims to achieve profitability.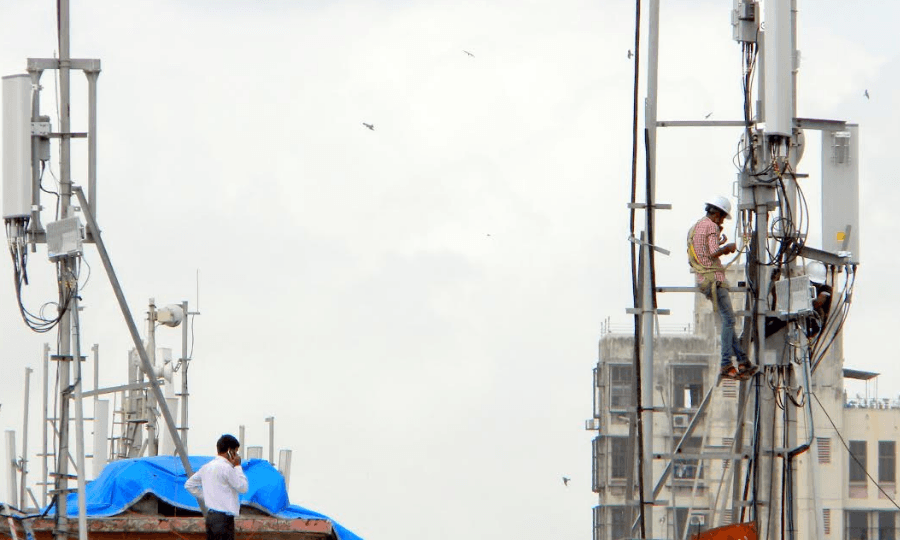 Jio's recent move to increase tariffs is proving to be a much-needed for incumbent telecom operators like Bharti Airtel, Vodafone and Idea Cellular that have been struggling in the market to make profits. Moreover, the move also indicates early signs of stability in the country's telecom industry.
Notably, Reliance Jio, which has an average revenue per user (ARPU) of Rs 154, is now trying to consolidate its base of high -end customers.
The brokerage said that Reliance Jio is expected to reduce validity period of the Rs 309 plan from current 49 days to 28 days by 2018, allowing top telcos to increase tariffs that will help them improve their respective average revenue per user (ARPU) in the next three to six months.
Jio's most popular plan of Rs 399 with a three-month validity (84 days) now is available for Rs 459. It, however, increased the amount of data given in its Rs 149 and Rs 509 pack. The 149 pack now provides 4GB a month instead of the earlier 2GB, while Rs 509 pack offers 2GB data per day
In a note, Goldman Sachs analysts said that India's leading telco Bharti Airtel will be in an enviable position to grab market share and grow pro?ts. The Sunil Mittal-led telco will see an 18% increase in operating margins in FY19.
Goldman Sachs said that Bharti Airtel's home broadband and enterprise businesses may come under pressure as Jio plans to enter the enterprise market in next couple of years. "In our bear case, where we assume a decline in Bharti's home broadband revenues in FY18/FY19, slower growth in enterprise, and continued price competition in wireless for another few quarters," they said.