Mukesh Ambani-led 4G telco Reliance Jio has been locking horns with top telecom operators Bharti Airtel, Vodafone, Idea Cellular for the release of adequate interconnection points, absence of which is resulting in massive call failures between the networks of Jio and incumbents.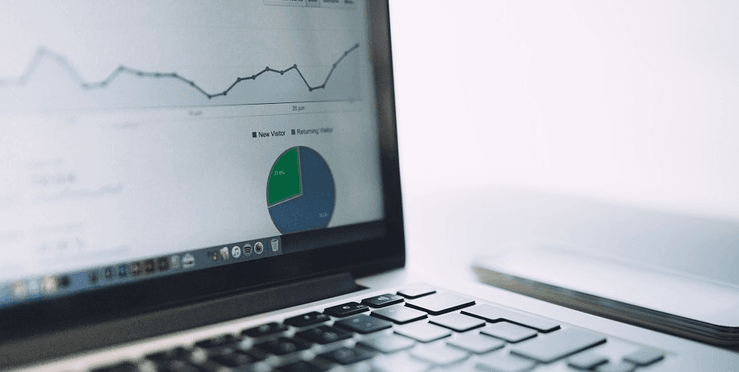 In order to make its case even stronger and to take the fight to next level, Jio has made live the data of call failure data its users are experiencing. It has added a link on its website detailing call drops experienced during a 24-hour duration.
Interconnections points (PoIs) are needed for its users to complete a call to another network, and is crucial for smooth functioning of mobile service.
The telco said that it will update the call failure data periodically, which it said will be "in the spirit of putting the customer-first and complete transparency."
Jio yesterday uploaded data for September 22 saying over 12 crore out of 15 crore call attempts by its users
Data suggests that the failure on Vodafone network was higher at 84.1 per cent with 3.95 crore out of 4.69 crore calls failing while 3.36 crore out of 4.39 crore calls made to Idea users failed.
Of the 6.13 crore call attempts made to Airtel network on September 22, 4.8 crore or 78.4 per cent failed, according to data released by Jio.
Jio said 81.5 per cent out of 0.43 crore calls made to Airtel network during busy hours failed while 87.8 per cent out of 0.26 crore calls to Vodafone dropped. Of the 0.28 crore calls made to Idea network during busy hours, 82.2 per cent failed.
Jio, which launched commercial operations on September 5 with free services till December 31, had earlier argued that benefits of superior voice technology is being denied to its customers due to the network congestion and has blamed the "anti-competitive behavior of incumbent operators" for the "poor experience" on its services.
Sector regulator TRAI, according to reports, has decided to issue showcause notices on erring operators for call drops far exceeding the norm.
The regulator had asked the operators to submit their network congestion details from September 15-19, 2016, to examine the congestion issue.