Jio could launch new set of tariffs around January, and the newly announced tariffs are only applicable from January 1, 2017, Credit Suisse said in a note.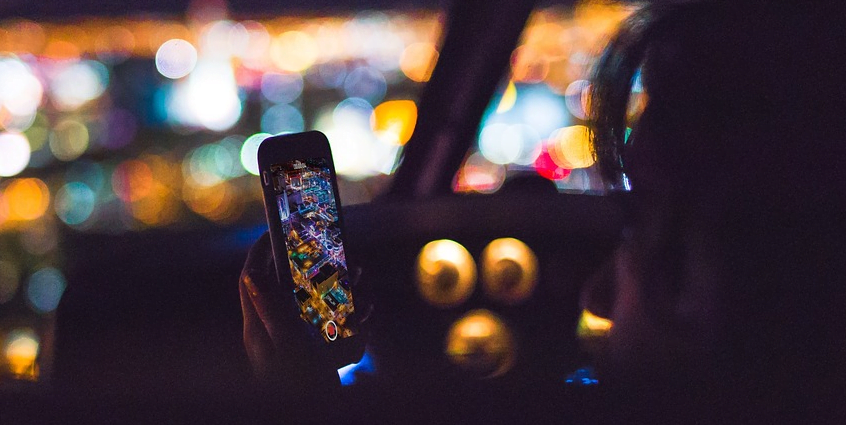 CS said that Jio has not revealed all its cards yet and these tariffs may not be the final tariff offers. "These plans are applicable only from 1-Jan-2017, by when the incumbents will have ample time to match (with meaningful pain of course). We suspect a new set of tariffs could be announced closer to Jan," the firm said.
CS said that Jio's majority of monthly plans are targeted at the higher end users having Rs 500 and above average revenue per unit (ARPU) against Bharti Airtel's ARPU of Rs 196. The firm said that only Rs149 plan is right in the mass market segment.
"To give a context, the average Bharti customer today spends Rs196 per months, consumes 414 mins of voice (incoming + outgoing) and ~200MB of data. Under Jio's Rs149 plan, this average customer can unlimited voice, 50% more data for 25% lower monthly spend. The only constraint from Jio's perspective in this simple analysis, is that the customer needs to have a 4G phone," Credit Suisse said.
"Jio's launch has been one of our key worries we have had for the last couple of years, and this is turning out to be quite negative. We continue to stay cautious," Credit Suisse said.
Reliance Industries Chairman formally launched Jio's services on Thursday with fairly aggressive price points. The service is set to commercially launch from September 5,, and come with free unlimited voice and data till December 31. Post that date, voice will remain free (unlimited), while data will be charged on basis of tariffs revealed by Jio.
Jio is deploying wifi hotspots at key locations nationwide, and Jio customers will have access to these hotspots within the limits as per data tariffs plan.
Jio already covers 18,000 cities and towns and 200,000+ villages, with plan of taking pop coverage to 90%+ by March 2017.