Reliance Jio has rolled out two new applications for internal use, which will help its field employees or distribution bikers to quickly execute the customer acquisition process by informing them about the CAFs to be picked up from the distributors in his beat.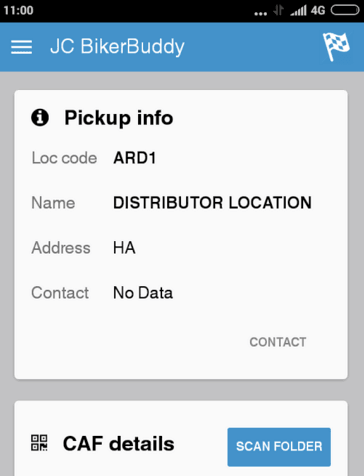 Jio has developed two applications—JC Biker Buddy and CAF Pickup—for its distribution bikers. However, the functionalities of both these applications appear to be very similar in nature.
Indian billionaire Mukesh Ambani-owned Reliance Jio is expected to soft launch much awaited high-speed data services sometime this month soon. The company has already shipped first lot of SIM cards to Reliance Digital Xpress stores across cities, and is now training the stores executives on CAF process.
The company has developed a gamut of applications for providing various services including entertainment content to support its 4G LTE services in the country.
The telco separately made live its Jip app store for public to register as beta testers and download and install Jio apps. The app store currently hosts a suit of Jio apps including a number of media apps for which users can register as a beta tester and then head to the play store and download and install them.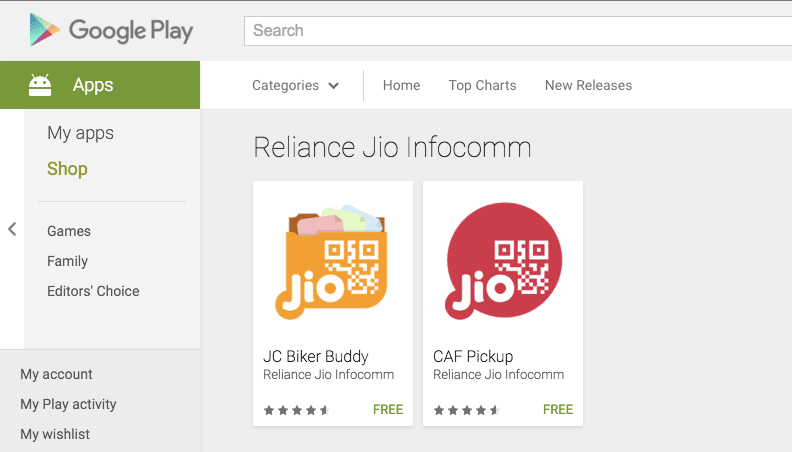 These apps will also head to Google's Play Store officially once the company launches commercial services.