iVoomi, the Hong Kong-based smartphone brand is trying to make a statement in the Indian market. After launching its first series of smartphones, iVoomi announces its investment of Rs. 250 crore to further strengthen its niche in the entry-level smartphone segment in the Indian market. The company focuses on strengthening its foothold in the market through strategic alliances with technology and retail giants.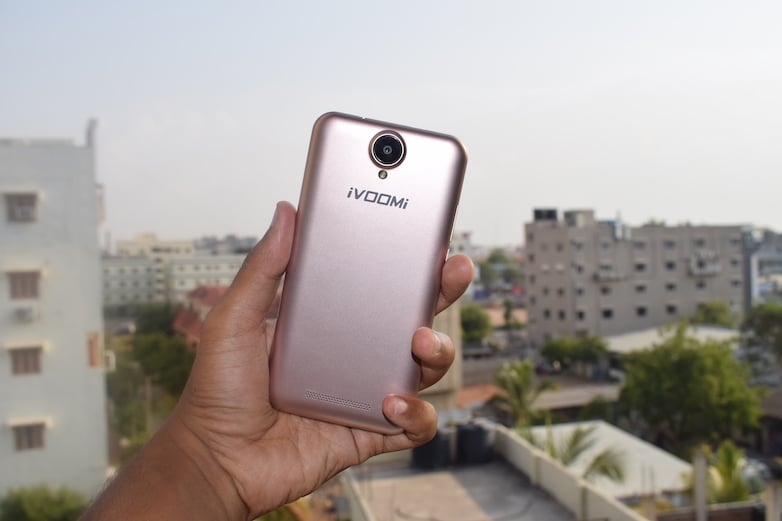 iVoomi says that the investment will be planned in two phases. In its first phase, the company will be investing in futuristic technologies to bring advanced products at an affordable price and will also focus on setting up its manufacturing capacity in India. The company also plans to invest in order to propel its online retail penetration across Tier – 2, 3, 4 towns in India through a series of strategic association with retail partners.
Mr. Ashwin Bhandari, CEO on the investment said "We are glad to announce our investment plans for the highly competitive Indian market. With the significantly rising penetration of the iVOOMi smartphones, our mission is to establish iVOOMi as the most preferred smartphones brand for the entry-level smartphone users. And we are predominantly focusing on delivering disruptive features and ultimate user experience to our users at a nominal cost."
In the second phase of investment which will be in 2018-2019, the brand will focus on setting up R&D capacities, and will also expand the manufacturing capacity within India thereby supporting the 'Make in India' initiative. All the marketing activities will also play a major role in this phase of investment activity.
iVoomi says that 60 percent of the total investment will be made towards R&D system in China to accelerate an end to end product development for the India market. The company is closely working with technology giants like Qualcomm, MediaTek, Spreadtrum, Intel, Samsung, Galaxycore, OmniVision, Asahi, DragonTail, BnK, to develop future-ready products for smart users across Tier – 2, 3, 4 towns of the country.
iVoomi holds a broad range of product portfolio spread across five categories with over 350 SKUs selling across 30 countries. Apart from smartphones, the company is also planning to introduce three new product categories including Smart Devices, Smart Accessories and Personal Care electronics this year in India.