Thejesh GN has revealed that Airtel 3G is injecting script and iframe into web pages, which could intercept into the user's privacy.
Airtell 3G is injecting javascript into your browsing session https://t.co/QHPpSKinve

— Thejesh GN (@thej) June 3, 2015
Airtel is trying to inject a kind of under-constructed toolbar on non-https websites. Besides slowing down the loading of web pages, it has access to the clients' browser and content. Sometimes, the script interferes with the entire structure of the website too, discloses GitHub.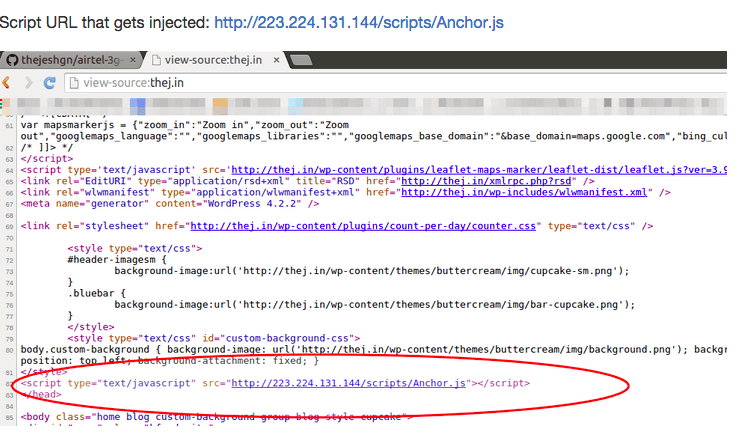 If the case is confirmed to be true, then Airtel is breaking the laws of privacy by all means.