Apple's annual software upgrade this fall will bring plenty of new features for its iPhone users, reports Bloomberg. The company has drastically changed its development program to focus more on crucial elements while pushing some features for a later date. First up, iPhone X's favourite Animoji feature will be getting an upgrade, with the introduction of new characters and an improved navigation menu. The Animoji characters will also come to the iPad, with the company reportedly working on a model of the tablet with a Face ID camera.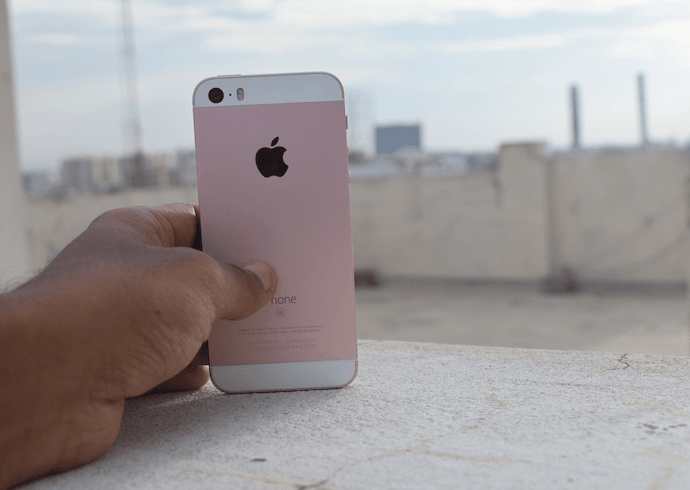 Apple will also bring Animoji to FaceTime so that iOS users can put virtual emojis over their faces similar to the filters used in Snapchat, Facebook and Instagram.
These features will come in the new iOS 12 release codenamed "Peace," says Bloomberg. The most prominent change is perhaps the Universal Apps feature, which will allow a single set of apps to work on iPhones, iPads and Macs.
Apple will reportedly merge its iOS and Mac App Stores so that users can buy an app once and run it across devices. The universal apps feature will come to Macs with the upcoming macOS 10.14 known internally as "Liberty". The company is said to bring their own iPhone apps to Mac, including Home app, which controls smart appliances.
The iOS 12 is also said to include improvements to the Do Not Disturb feature, which reportedly will offer more options to automatically reject phone calls and silent notifications. A redesigned version of Apple's Stocks app and a Digital Health tool to allow parents keep track of their children's onscreen time are also on the way.
Though Apple will release many of these software features this year, some of the other features may not arrive in time for iOS 12. The redesigned home screens for the iPhone, iPad and CarPlay, and a revamped Photos app won't come in 2018.
Moreover, iPad users will have to wait until 2019 for significant software updates including a new Tabs feature. The iPad will reportedly get tabs within apps so you can run several windows inside a single app, and also run these windows from the same app side by side.
Other updates that have been pushed back include features for the Apple Pencil stylus. The delay is part of Apple's plan to allow engineers to work on new features without having to add them in a single annual update.