Mukesh Ambani-led Reliance Jio and Tata Tele Services Ltd (TTSL) reportedly opposed in the Delhi High Court the petitions filed by Airtel and Vodafone that challenged TRAI's interconnect usage charges regulations, according to a PTI report.
India's leading telecom operators Bharti Airtel and Vodafone India have previously challenged the telecom regulator's interconnect usage charges rules fixing termination charges for landline to wireless as zero paise and wireless to wireless at 14 paise per minute.
The report said that Reliance Jio and TTSL's counsel told a bench of Chief Justice G Rohini and Justice Sangita Dhingra Sehgal that they are opposing the petitions filed by Airtel and Vodafone.
Senior advocate P Chidambaram, who was appearing for one of the petitioners, however told the bench that telecom operators having less customers are not at "disadvantage" but operators that have a large customer base are suffering" due to the regulation.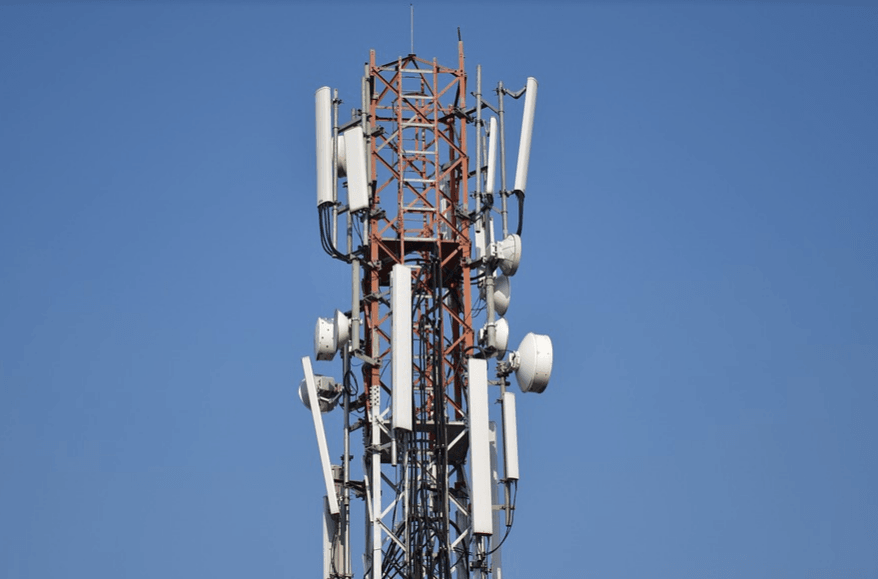 The report said that Chidambaram also argued that these telcos were incurring loss due to termination charges fixed by the Telecom Regulatory Authority of India (TRAI) regulation.
"Bigger network providers are suffering wider disadvantage...Sharing the revenue does not mean that somebody will collect the revenue and will not share it with me. Sharing the revenue can never mean 100 on the one side and zero on the other," he was quoted as saying.
He added that if a telco has incurred huge amount in its infrastructure, and If somebody is using that infrastructure and earning revenue, they have to share it with the former.
The arguments would now continue on January 9, 2017, the report said.
Previously, GSM telco industry body COAI had said that actual network-related costs incurred by telecom operators should be used to compute the interconnect charges, thereby batting for an increase in mobile termination charge. Typically, interconnection usage charges or termination charges are payable by one telco, whose subscriber makes a call, to another whose subscriber receives the call. The charge is payable by the first for using the second's network.