The emergence of new spectrum and broadband data has created myriad opportunities for telecom equipment vendors, content providers, application developers, and tower companies, says Sameer Sinha, Chief Sales and Marketing Officer at Indus Towers in an interview to The Telecom Times. He said that the company is open to acquisitions.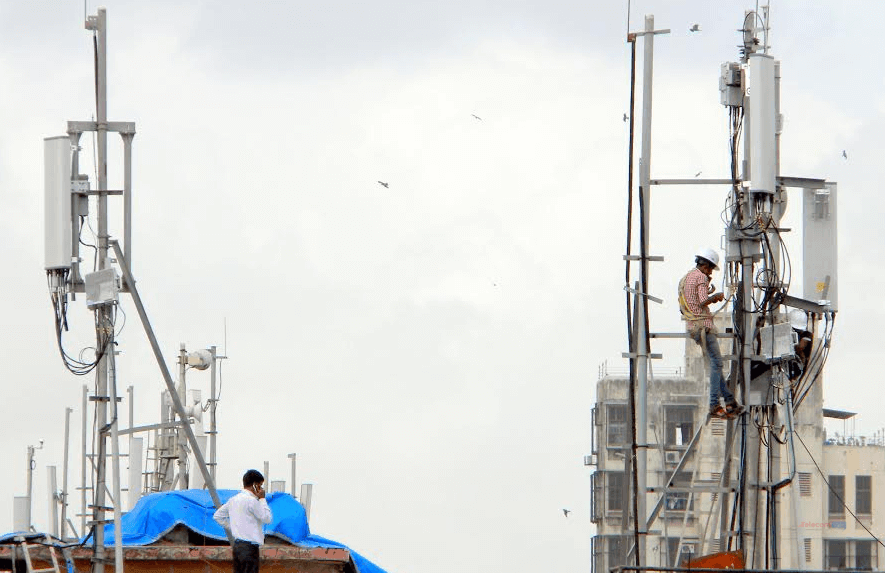 According to Sinha, the 4G has revamped the telecom environment in India. Backing the launch of 4G services by various service providers, Indus Towers focuses on expanding India business by deploying more towers, where the growth is continuous and core to its operations. The company tries to reduce the roll out time as well as the costs for the customers.
"Liberalizing spectrum has allowed operators to provide 4G and 3G on lower bands across multiple regions. Initiatives like 'Make in India' and 'Digital India' have fashioned greater opportunities for operators and manufacturers as well. Undoubtedly, Indus Towers is witnessing accelerated growth in 3G, 4G and even 2G installations over last year and is seeking new opportunities in initiatives like smart cities," Sinha said.
Indus Towers, the consolidation of three leading telecom operators – Airtel, Vodafone, and Idea, is also focusing on the innovations in the sector, especially on the designs of towers, to suit the non-traditional or smaller infrastructure. "We are working towards and ensure that with this continued momentum around core telecommunications businesses, as well as innovation around non-traditional business models and evolving communications technologies – we will address both new challenges and growth opportunities for telecommunications companies," he said.
In the interview, Sinha extended his support for "radiation threat" arguments across the country. According to him, Indus Towers is engaging with several sections of society including the intellectuals to understand and identify the truths/facts and to take adequate measures to establish the correct scientific basis of these myths.
The company is also known for green sites, especially that it has crossed a milestone of 50,000+ green sites across 15 telecom circles. The company is also working on reducing energy consumption with SHUT AC project by installing FCUs (Free Cooling Units) and by removing ACs from the sites. Furthermore, Indus Towers plans to invest about Rs. 4000 million ($59.2mn) this financial year on innovative energy projects.