PT Indosat of Indonesia will need to put a lid on its CDMA network and migrate it to the existing GSM network to comply with government's order. To make things easy and hassle-free, the operator has announced a compensation program for all of its CDMA customers.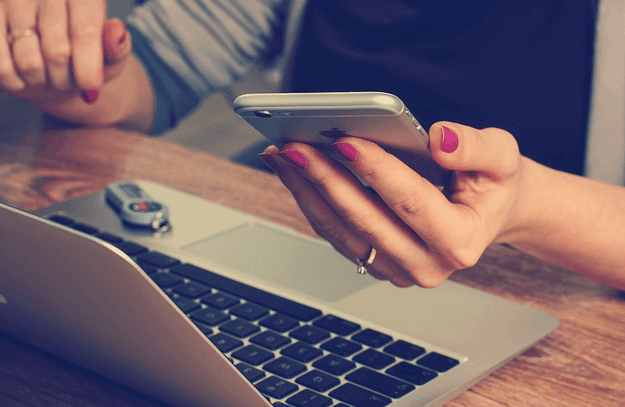 The Ministry of Communication and Information Technology has ordered PT Indosat to wind up its CDMA operation so that the spectrum can be freed and used for other services. As of now, the company has almost 77,000 remaining customers in StarOne CDMA network across 83 cities, a lot less than 63 million GSM customers.
Under the recently introduced compensation program, all the StarOne subscribers will get a new IM3 Indosat GSM SIM. Their existing balance in CDMA sim will be redeemable in the form of contributions to Dompetku e-wallet service of the company.
PT Indosat will also make available a temporary forwarding feature to ensure that customers don't have to face any convenience. The compensation scheme will be available until the end of the June; however, the company hasn't announced the exact date to terminate the CDMA services.
Should India follow the same ? Do let us know via comments .