Nokia is planning to get back in the smartphone business and its plans will see the light of day in 2016. After having sold off its mobile business to Microsoft, it is under an agreement that it can not launch any smartphone under the Nokia branding until Q4 2016. Company's CEO Rajeev Suri has just stated that Nokia will start off by designing smartphones and will then make its brand name available for licensing.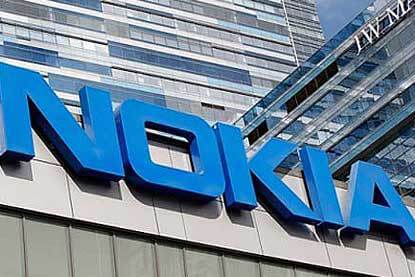 As soon as the agreement expires, Nokia will commence launching its own handsets. A suitable example of the route Nokia will take is the Nokia N1 tablet which was launched by it last year. Nokia designed the tablet and then partnered with Foxconn to manufacture the tablet by licensing its name for the device's hardware. The tablet is only available in China and is quite a popular one too.
The reports about Nokia entering the handset business have been cropping up every now and then but there has been no confirmation from Nokia's side about it. With the top gun confirming the road back into the mobile handset business, quite a few fans of the brand are expected to be elated.
Nokia once ruled the roost in the feature phone arena but then smartphones caught up and Nokia was a bit too late to the party with its Windows based handsets. Android might be the choice as the operating system for the next generation Nokia smartphones and we hope that Nokia does its homework well before entering the waters.