Addressing the growing problem of call drops, Telecom Minister Ravi Shankar Prasad has asked the operators not just to add customers but also care about their convenience.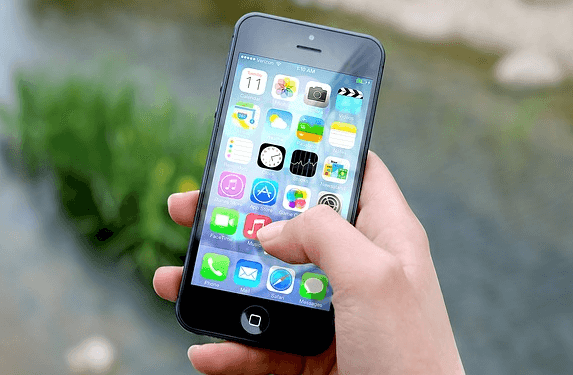 "I don't appreciate the condition wherein operators just add customers and not care about their convenience," Prasad told reporters in Gurgaon during a BSNL function. It is the operator's' responsibility to worry about consumers' interests, he added. "I have said this earlier also and now repeating that operators should improve their network, invest in network and also optimize the network," he said.
Call drops have been plaguing Indian mobile subscribers from quite a while now. Prime Minister Narendra Modi recently expressed a serious concern over call drop menace and had directed officials to address it urgently, since the call drop problem directly affects the common man. Operators, on the other hand, blame spectrum shortage and state that shutting down of mobile towers due to radiation fears is making things harder for them.
Also read: Call drops on the higher end this quarter, mobile and landline subscribers had to spend long hours waiting to connect to customer care : TRAI
Prasad said, on the policy front, the department of telecom has been very proactive in addressing telcos issues as it is allowing installation of mobile towers on government buildings and writing to chief ministers to permit use of state buildings.
While the DoT, TRAI, PMO, and Telecom Ministry scrambles to fix call drops, we can just sit and wait for 'achhe din' in the coming months.